Non-QM Enables "You," the Loan Officer, to Shine
There are many unique benefits that loan officers receive from producing non-QM loans, such as higher commissions, capturing an underserved market and extending pipelines. Many loan officers may not realize a crucial benefit of promoting non-QM and that is perfecting skills that transcend market conditions and can pay long-term dividends across all lines of business.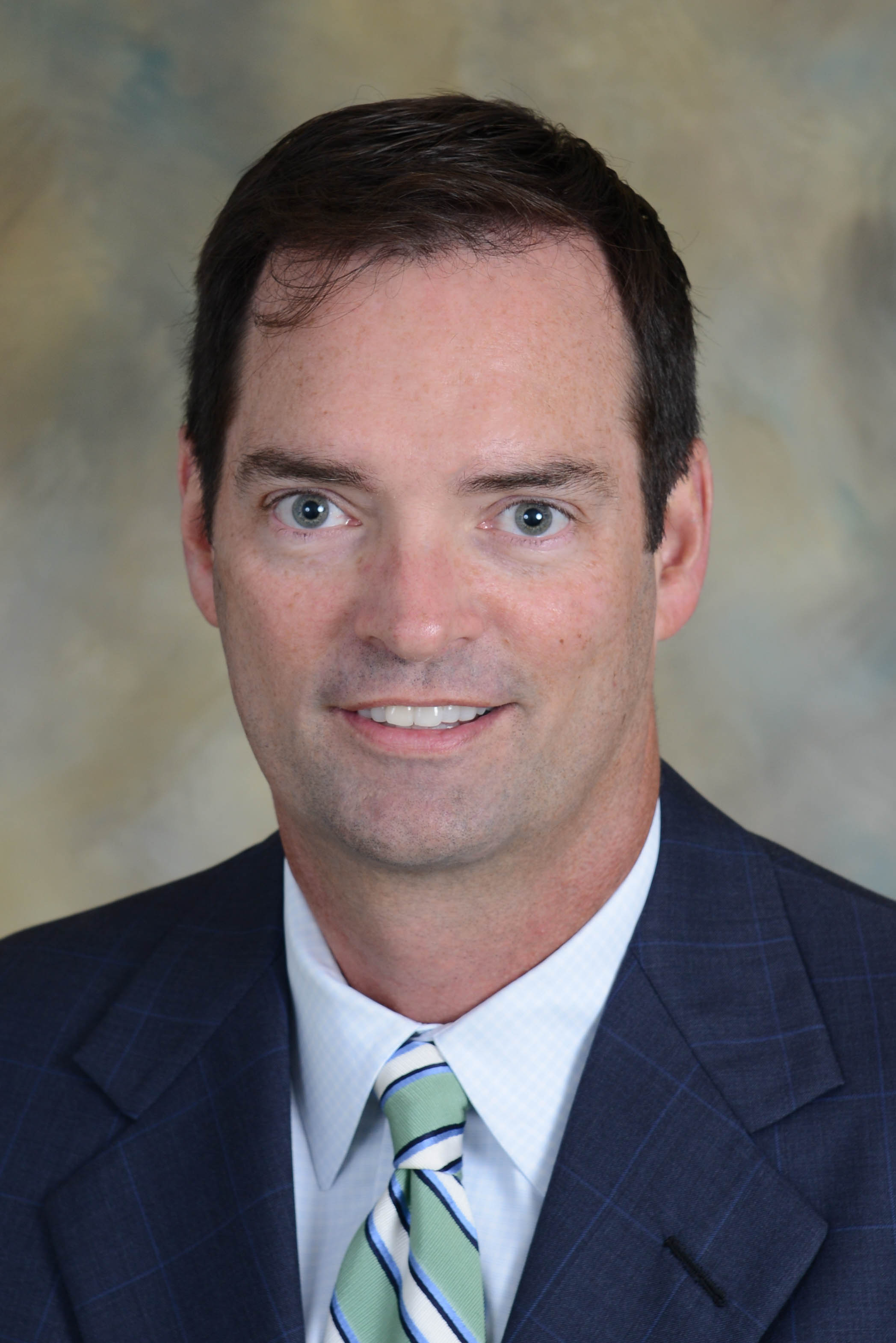 In the mainstream mortgage marketplace, focus and discipline–eternally critical to sales excellence–too often fall victim to urgencies such as lead generation, rate competition and market unpredictability. Conversely, non-QM selling enables originators to create customers, prove the rewards of homeownership and build pipelines that are durable, because their value does not rely only on the ups and downs of the market.
"My non-QM pipeline is important to my business plan for a number of reasons," one broker told me recently. "In addition to keeping a portion of my eggs out of the agency basket, it gives my loan officers the opportunity to improve their sales and problem-solving skills."
She went on to say that non-QM success requires her loan officers to understand their customers, find solutions to their problems, and get them to a comfort level on the value of taking a non-traditional approach to homeownership.
She added, "Non-QM customers face barriers that agency borrowers do not, but they still need to be treated like tier-one clients to earn their business. That's where empathy, control and patience are critical."
This broker, and others, have thanked me for offering products along with the tools to sell them. This allows originators an alternative to the non-stop badgering by prospects for the lowest rates and fees. The rewards of focus and hard work can be enjoyed in bigger commission checks right away. Along with that, that same deal could result in a refinance after 12-24 months down the road.
Although agency production will continue to dominate the volume of brokerages, those companies that encourage their teams to pursue and master non-QM origination will improve their margins and nurture diverse, more durable pipelines. Non-QM is the fastest and largest growing segment in the mortgage industry currently. The volume could increase even more if the QM patch is allowed to expire next year requiring even more borrowers to need non-QM loans. I strongly encourage every mortgage professional to learn about and be ready to offer these diverse products to homebuyers and investors.
As the non-QM pioneer and market leader, Angel Oak Mortgage Solutions has a nationwide team of account executives who specialize in helping brokers, branch managers and loan officers excel in serving non-agency borrowers. To locate and contact your account executive, call (866) 837-6312 or visit AngelOakMS.com/MAP.
---
Tom Hutchens is executive vice president, production at Angel Oak Mortgage Solutions, an Atlanta-based wholesale and correspondent lender licensed in more than 40 states and operating in the non-QM space for over five years. Tom has been in the real estate lending business for nearly 20 years. He may be reached by phone at (855) 539-4910 or e-mail Info@AngelOakMS.com.
---
This sponsored editorial originally appeared in the March 2020 print edition of National Mortgage Professional Magazine.
---