Honoring Our Veterans
Thinking about our veterans and how best to honor them in 2019, it occurred to me that one of the best stories lies in you, the "
Boots Across America
" working with our military and their families across the nation. Even before the first
Certified Military Home Specialist (CMHS) course
was written and trained in 2010, many of you were out there doing your best to deliver the most appropriate loan products and services you could to our active duty military servicemembers and their families, our veterans, retirees, and guard and reserve members.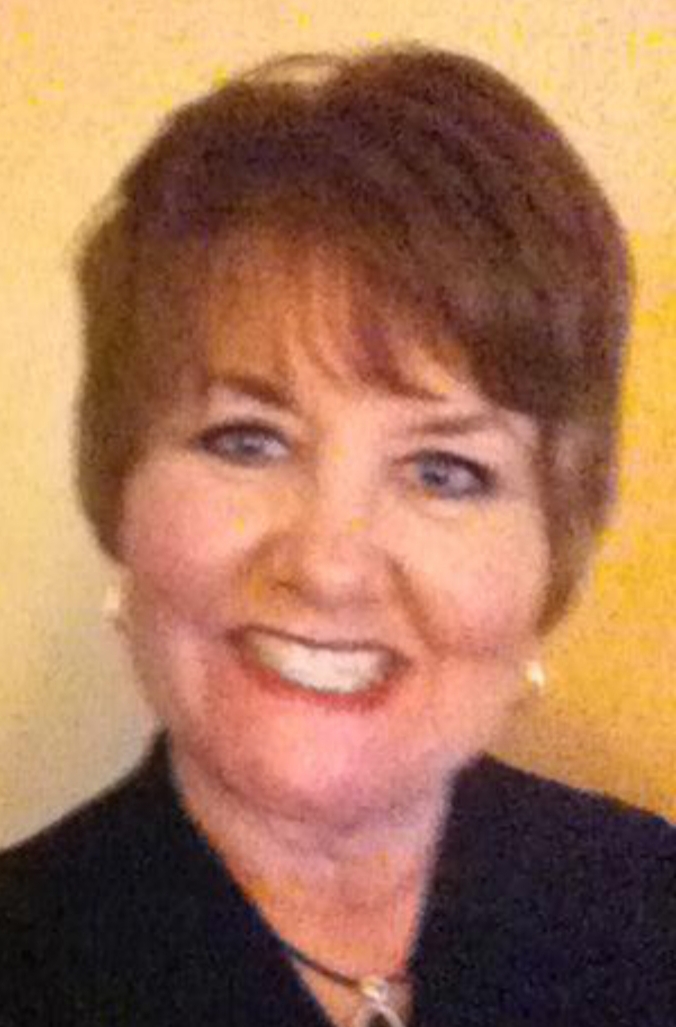 Once I hit the road to train the CMHS course nationally, the drive was on to make outstanding skilled services a priority to a very underserved niche market. What we've seen since then has been phenomenal! Met with the most enthusiastic crowds I've ever seen, eager classes of hundreds at a time sat through a two-hour "fire hose" class to earn their CMHS certifications and go forth to do whatever they could to help give back to those who dedicate their lives to all of us.
What started as groups of housing professionals who showed up with wide-eyed trepidation to give it their best shot, always ended with smiling lenders, real estate agents and housing counselors who knew they had the skills to confidently put our nation's heroes into homes and budgets they could afford. The impact this has had on our military families has been enormous. Remember, this gives our deployed members, especially, the freedom to concentrate on their job at hand without worrying about housing issues back on the home front.
The biggest constant we always had, no matter the size or location of the class, was this overwhelming response: "We can't wait to get started helping our military and giving back in some way for all they've done for us! We're ready … just tell us what to do!"
We began at a time when, with classes of hundreds, we often had no one in the group who had ever heard of things like the Servicemembers Civil Relief Act or "SCRA." Now, we have legions of Boots Across America out there making sure these critical guidelines and benefits are made known where they're most needed: Those whom they were created to protect. Many still don't know they can cancel leases with PCS orders, have interest rates capped, certain court cases postponed and much more.
The biggest hurdle we first tackled were the improper foreclosures that had already been done to far too many of our active duty and deployed servicemembers, perimeters of which are clearly defined in SCRA. Basically, no one was paying attention to these critical SCRA safeguards, written first in the 1940s as the original Soldiers and Sailors Relief Act though the original intent and language is from the late 1800s. There was no consequence or fine for these improper foreclosures, and they ran unchecked for years by a variety of lenders, both large and small. That changed with increased awareness and monitoring.
There are now consequences for wrongful foreclosures and fines in place to ensure everyone involved checks the active duty status of any servicemember prior to starting foreclosure actions. Although many homes were irretrievably lost, many more were saved. The Consumer Financial Protection Bureau's Office of Servicemembers Affairs reports:
►It has handled more than 74,000 complaints from the military community since it began in 2011;
►It has taken enforcement actions resulting in more than $130 million in relief to affected servicemembers.
Checks and balances are now in place to stop this once overlooked, but so critically important, safeguard. The U.S. Department of Veterans Affairs (VA) has stepped up to refund VA loan funding fees that were erroneously collected from veterans who, because of disability ratings, should not have been charged the fee at all.
Permanent Change of Station orders can now be considered a hardship, making all the difference when there's a property to sell that might even be underwater.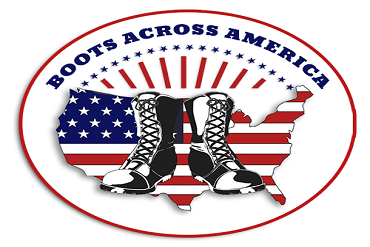 Fast-forward a few years to hundreds and thousands of trained professionals who are covering their communities with information that's critical to their own military connections, saving them unfold money and grief. What starts as a job in a niche market soon evolves into friendships and networks with family, friends and neighbors in not just active duty military, but also National Guard and Reserve units. I've heard more than one story of lives being saved simply by working with these military folks, taking that extra step to reach out with extra help or recognizing when to share the Veterans Crisis Line number.
So here we are, nine years later, charting some tremendous progress. With National Mortgage Professional Magazine, we have counted more than 15,000 Certified Military Home Specialists trained thus far. Some of them have gone on to train as well. Although 15,000 certified folks is a large number, there is so much more to do. It would be great to have a saturated market at this time, but we do not.
Every person who made the personal commitment to learn and understand the tools necessary to serve this market took it to the next level, implementing ideas and events in their own communities to engage those who need them. Thus, the number of loans done through the Veterans Administration increases each year. Other important and critical information increases in scope as well.
Working together in communities across the nation has helped to heighten awareness of the needs of our servicemembers and their families. Together, we have accomplished so much in just under 10 years, but much more remains to be done. Most servicemembers, veterans, retirees, National Guard and Reserve members are still unclear on their benefits through SCRA, VA loans, new healthcare and caregiver options, and much more.
The Department of Veterans Affairs knows that caregivers are critical to helping our wounded warriors retain their independence and stay in their homes for as long as possible, and so has designated the entire month of November as "National Family Caregivers Month." This both recognizes the physical, psychological and financial responsibilities of the commitment, and increases awareness of the resources available to these individuals. These sources are enormously important to the 5.5 million family members, friends and neighbors caring for veterans suffering from a variety of chronic difficulties.
CMHS grads in Los Angeles and Ohio have opened group homes for homeless veterans and they help spread the word about the HUD-VASH (HUD-VA Supportive Housing) rental assistance voucher program that provides housing for our most vulnerable homeless veterans. As of the end of September 2015, HUD had allocated more than 78,000 vouchers to help house veterans across the country.
The military suicide rate continues to escalate, up from an average of 22 each day, now estimated to be closer to 35-40 each day, including active duty servicemembers and high-ranking officers. Boots Across America has added a Service Dog program to join our efforts toward alleviating that crisis. We are learning from some of the best and are placing our second service dog.
Our President writes that: "America's military men and women and their families are vital to the security and prosperity of our nation. We have a responsibility to protect and serve those who have made countless sacrifices for love of country." He has signed a proclamation making the entire month of November National Veterans and Military Families Month, as was also effective in 2018.
The Air Force's civilian volunteer auxiliary program, Civil Air Patrol, founded in 1941, is a volunteer organization with an aviation-minded membership that includes people from all backgrounds, lifestyles and occupations. It performs three congressionally assigned key missions: Emergency Services, which includes search and rescue and disaster relief operations; Aerospace Education for youth and the general public; and Cadet Programs for teenage youth. The age to join is 12, and there is no upper age limit. Yes, I've already joined and got my combat boots and uniform! I'm excited to give back to my country at this time in ways I didn't realize were possible, and you can too.
The Coast Guard established their volunteer auxiliary in 1939, and it mirrors many of the same missions as the active duty Coast Guard.
The Marine Corps just established their Cyber Auxiliary in April 2019. The Cyber Auxiliary is a volunteer organization that aims to be "a small cadre of highly-talented cyber experts who train, educate, advise and mentor Marines."
Never stop striving, never stop looking for new ways to help our nation's military. Never underestimate the impact you have already made on every servicemember you have ever helped. Factor in their family members and let it be clear: You make a difference!