FinTech Firms Brace and Ocrolus Partner on Servicing Solution
Ocrolus
has announced a partnership with
Brace
, developer of a loss mitigation platform for mortgage lenders and servicers, where Ocrolus will provide the documentation classification and data extraction engine for Brace's servicing platform. The companies have been working together to perfect a program that automates the onboarding of bank statements, pay stubs and mortgage assistance applications.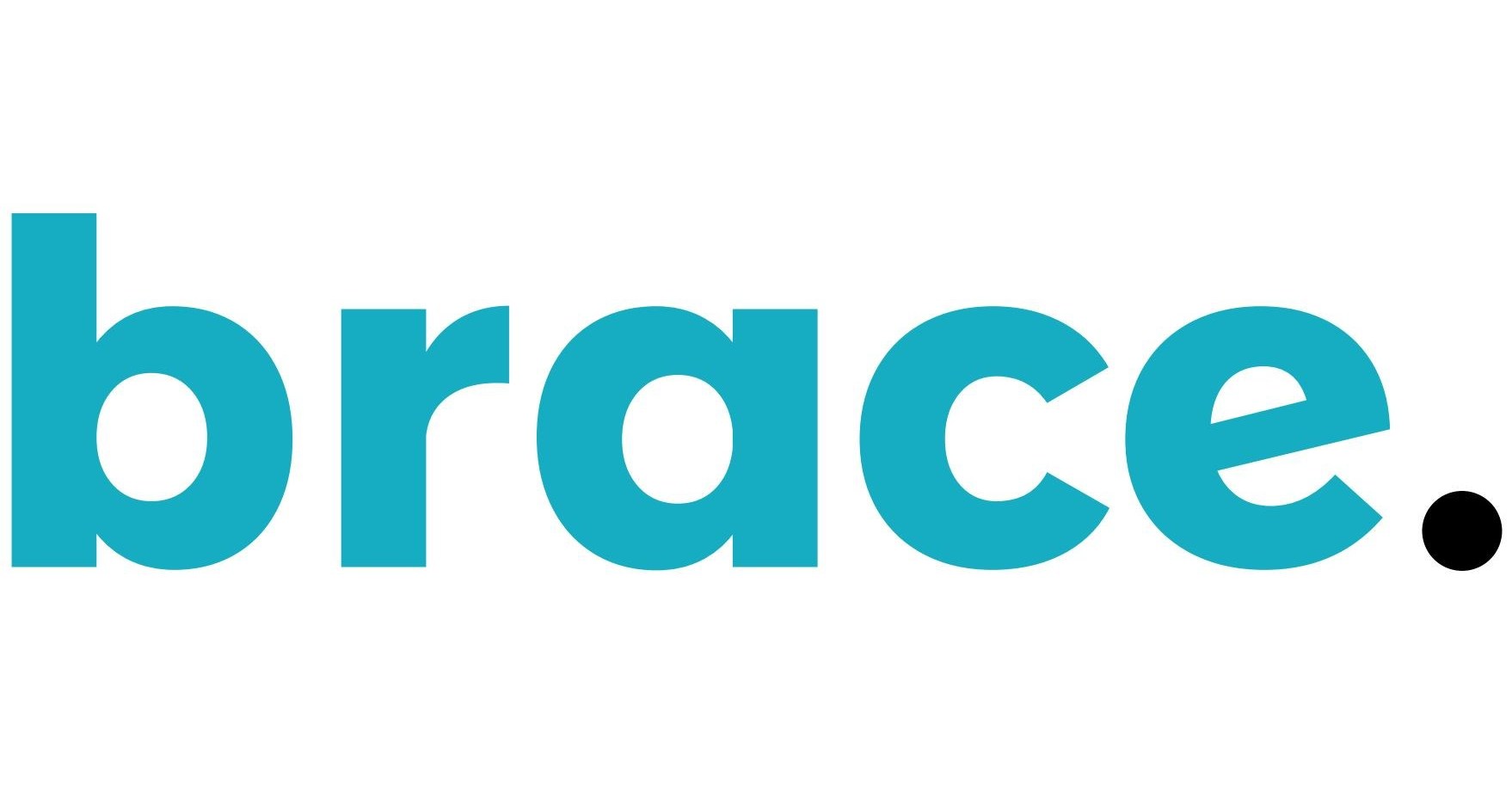 "Ocrolus meshes with our holistic approach to digitize and automate manual processes in default servicing," said Eric Rachmel, founder and chief executive officer of Brace. "The platform is especially timely as mortgage lenders and servicers are being inundated with requests from millions of Americans looking for mortgage payment relief."
According to an estimate by Mark Zandi, chief economist for Moody's Analytics, as many as 30 percent of Americans with home loans—approximately 15 million households—could stop paying their mortgage due to the COVID-19.
"We are excited to be working with Brace on this critical service for the mortgage industry," said Sam Bobley, chief executive officer of Ocrolus. "Fintech solutions like Brace and Ocrolus make lenders and mortgage servicers more agile and better prepared to address challenging market conditions."
Subscribe to the NMP Daily