New Law Means Veterans Are No Longer Constrained by VA Loan Limits
Effective Jan. 1, 2020, VA loan limits are going away for veterans with their full entitlement. This historic change means there's no limit to the VA loan's $0 downpayment benefit.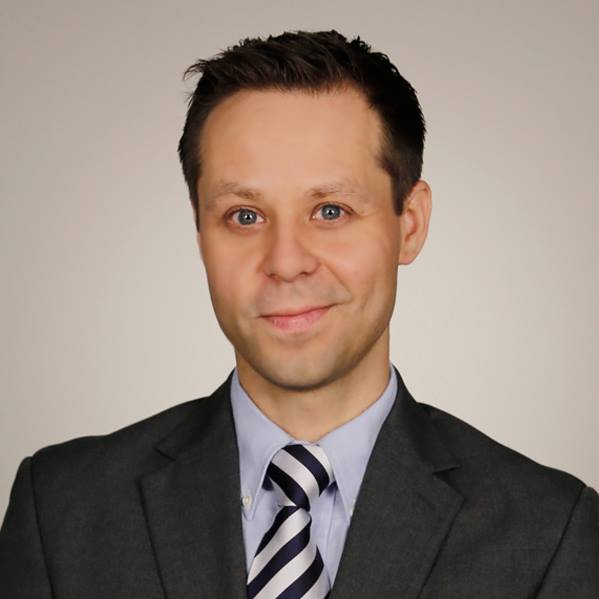 Legislation that took effect on Jan. 1, 2020, removes VA loan limits for veterans with their full VA loan entitlement. This is a huge change and big news for VA buyers, especially those stationed or living in the nation's more expensive housing markets.
Qualified veterans can now borrow as much as they can afford without having to make a downpayment. In prior years, veterans purchasing above their county-level loan limit would need to factor in a downpayment, which was typically a quarter of the difference between the limit and the purchase price.
For example, a veteran buying a $584,350 house in a county where the limit is $484,350 would need to put down $25,000 ($100,000 difference multiplied by 25 percent).
Now, veterans can opt to save that money, use it for home improvements or still use it to build instant equity.
Let's take a look at the some of the metropolitan statistical areas that will be most affected by loan limits going away, and take a glimpse into what this means for veterans and those who desire to plant roots there.
MSAs benefiting from VA loan limits going away
To determine which MSAs might see the biggest impact, Veterans United Home Loans teamed with Realtor.com to compare average home listing prices with the VA's county-level loan limits for 2019. According to data from Realtor.com, 124 U.S. counties had a higher average list price than the 2019 VA loan limit.
We then calculated the downpayment a VA buyer would need to make if the loan limits were still in place. Again, that's typically 25 percent of the difference between the purchase price and the limit.
"Home prices have risen strongly over the past decade across the country, as solid demand met insufficient supply," said George Ratiu, senior economist at Realtor.com. "For many veterans, higher house values, coupled with loan limits, placed additional burdens on the path to homeownership. The change in loan limits removes an obstacle for many veterans, and just as importantly, it offers a wider geographical choice on the journey to their next home."
Additional VA loan limit changes
The U.S. Department of Veteran's Affairs is now able to back loans that exceed the conforming loan limits. The conforming loan limits for one-unit properties in most counties in the U.S will increase from $484,350 to $510,400 (a 5.38 percent increase).
For most high-cost counties, the limit has been increased from $726,525 to $765,600 (a 5.38 percent increase).
The
Blue Water Navy Vietnam Veterans Act
removes loan limits only for veterans with their full VA loan entitlement. The limits will remain in effect for borrowers with less than full entitlement, either because they have one or more active VA loans or because they've defaulted on a prior VA loan.
Methodology: Developing the list of counties
To identify the Metropolitan Statistical Areas (MSAs) most impacted by the VA loan increase, we examined 124 U.S. counties with populations from 100,000 to one million, closely looking at the following key areas:
 
►The VA loan limit for 2019: We identified the loan limits for each county. The current loan limit is $484,350 for most U.S. counties in 2019, but will increase to $510,400 in 2020.
►The average listing price in 2019: We looked at the average list price for each county using the most recent data from the Realtor.com Real Estate Library. We then identified counties that have significantly higher listing prices than the maximum VA loan limit.
►Veteran population: The veteran population is arrived at by utilizing the VA population model by county within each MSA for the end of fiscal year 2019.
►Overall population: Population figures are from the most recent census conducted in 2010.
---
This article appears with permission of Veterans United Home Loans from the Web site, VeteransUnited.com.
---
Chris Birk is the author of
The Book on VA Loans: An Essential Guide to Maximizing Your Home Loan Benefits
.
An award-winning former journalist, Chris writes about mortgages and homebuying for a host of sites and publications. His analysis and articles have appeared at
The New York Times, The Wall Street Journal,
USA Today, ABC News, CBS News, Military.com and more. More than 300,000 people follow VA Loans Insider, his interactive VA loan community on Facebook.
Subscribe to the NMP Daily