Over 50% Of Americans In Support Of Freezing Mortgage And Rent Payments
On Friday, April 17, Rep. Ilhan Omar (D-MN)
introduced a bill
that would essentially cancel rent and mortgage as the Coronavirus continues to wage its war on the nation. After unveiling the bill, a poll from Data for Progress found that 55% of Americans are in favor of the bill, with only 33% in opposition.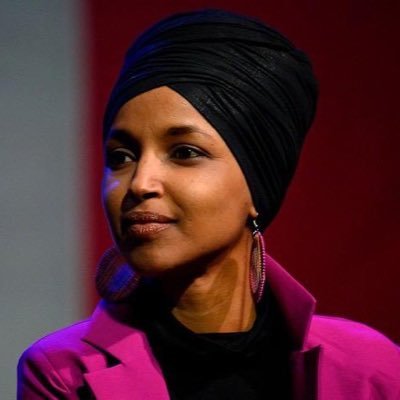 Rep. Omar is proposing that with her bill, mortgage payments can be cancelled and mortgage holders will be eligible to apply to have losses covered by the a U.S. Department of Housing and Urban Development-operated Home Lenders Relief Fund.
Data for Progress released its poll questioning whether the current methods of forbearance and deferrals are enough for homeowners struggling through the COVID-19 pandemic,
according to Salon
.
"We need to keep money in the pockets of working people in this country and a moratorium on rent and evictions is a major step in the right direction," said Justice Democrats executive director Alexandra Rojas. 
"The focus of additional COVID-19 emergency relief packages should match the scale of the crisis that millions of Americans are facing."
Subscribe to the NMP Daily