Home Prices Increase In February 2020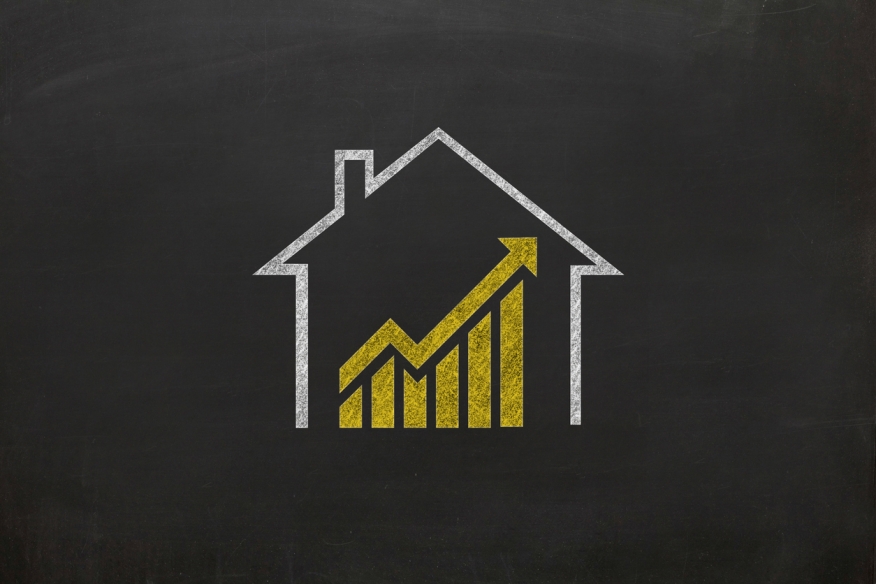 The Federal Housing Finance Agency's House Price Index Report showed a 0.7% rise in U.S. home prices from January 2020 to February 2020. Home prices are also 5.7% higher than February 2019 with each of the nine census divisions seeing increases.
"U.S. house prices posted a strong increase in February," according to Dr. Lynn Fisher, Deputy Director of the Division of Research and Statistics at FHFA. "The growth in home prices coincides with other data showing robust housing market activity in early 2020 preceding the current crisis. House prices had positive monthly gains in every census division. Transactions still do not reflect much, if any, influence from the COVID-19 outbreak as of February."
The Mountain census division saw the largest price change from February 2019 to February 2020 with an 8.1% increase, according to the FHFA's Purchase-Only Index chart. The Pacific region saw a 6.2% increase from a year ago while the South Atlantic region saw a 6.1% increase.