ALTA: Title Insurance Premium Volume Up 6.5 Percent in 2019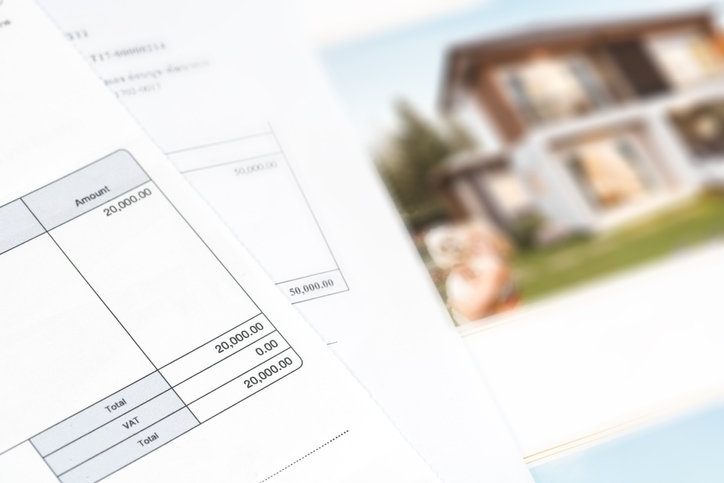 The
American Land Title Association's (ALTA)
Market Share Analysis has reported that the title insurance industry generated $15.81 billion in title insurance premiums during 2019, compared with $14.84 billion during 2018.
"As expected, 2019 closed out very strong," said Diane Tomb, ALTA's chief executive officer. "Net income for 2019 was $1.29 billion, the highest annual net income we've seen in the last 18 years. On the state level, 46 states including Washington, D.C., showed written premium volume increasing year-over-year. The title insurance industry continues to serve the needs of its customers and protect property rights."
From largest to smallest, the top five states in 2019 were:
 
►Texas, up 3.4%
►California, up 9.5%
►Florida, up 7.1%
►New York, up 4.1%
►Pennsylvania, up 8.1%
In terms of market share, the Fidelity Family of title insurance underwriters captured 33.22% of the market, followed by the First American Family (25.8%), the Old Republic Family (15.37%) and the Stewart Family (10.62%). Independent title insurance underwriters comprised 14.99% of the market.
Overall, total operating income for the industry was up 16.3%, operating expenses were up 17.4%, and loss and loss adjustment expenses were percent down 5.3 %. The industry paid $544 million in claims in 2019. This was up slightly from $535 million in claims paid in 2018.
"In 2019, the title insurance industry remained in strong financial position with total assets over $10.6 billion, including $9.8 billion in cash and invested assets," Tomb said. "Additionally, statutory surplus is at almost $5 billion and statutory reserves are strong at more than $4.7 billion."