Unqork And KPMG Join Forces To Launch A Mortgage Forbearance Application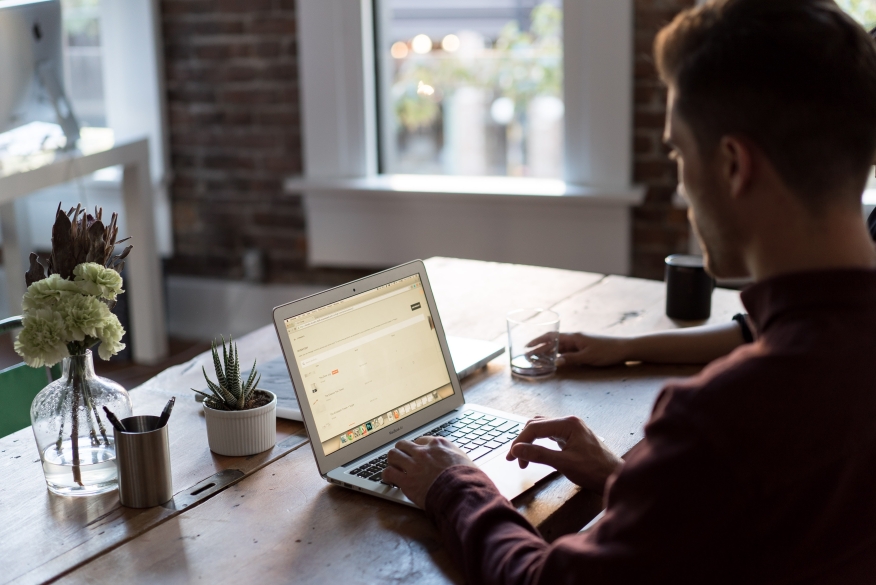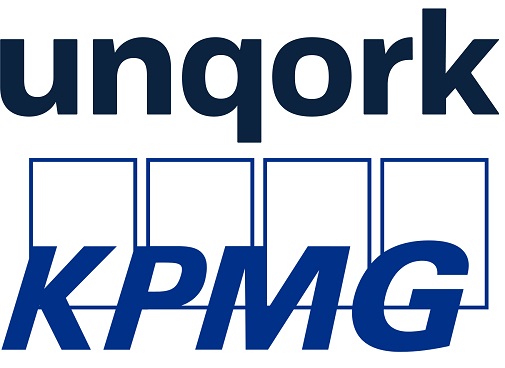 "COVID-19 has created new challenges for the housing industry on a national scale. As millions of people have lost their jobs and ability to pay rent, many owners are struggling to maintain their buildings and pay their taxes, mortgages and other obligations," said Rafael E. Cestero, president and CEO of CPC. "Our hope is that this platform will make the transition into forbearance easier for everyone, and eliminate some of the stress and difficulties in these trying times. The team at KPMG and Unqork allowed us to conceive of, and subsequently execute this offering in a time to market that we couldn't find with other technologies."
CPC services over 3,000 loans on behalf of close to two dozen public and private investor institutions. The new platform will help guide consumers through the forbearance application process and help CPC manage applications from their borrowers.
"The need for institutions to react quickly has never been more important," said Gary Hoberman, CEO and founder of Unqork. "I'm exceptionally proud of the way CPC, KPMG and Unqork came together to deliver an intuitive application that helps people easily transition to forbearance. In times like these it's important that technology 'just works' and allows people to get back to their lives—and this application does just that."