CrossCountry Mortgage Acquires First Choice Loan Services
Ohio-based mortgage lender
CrossCountry Mortgage
has acquired New Jersey-based residential mortgage lender First Choice Loan Services, which among other services runs a mortgage program for Costco members.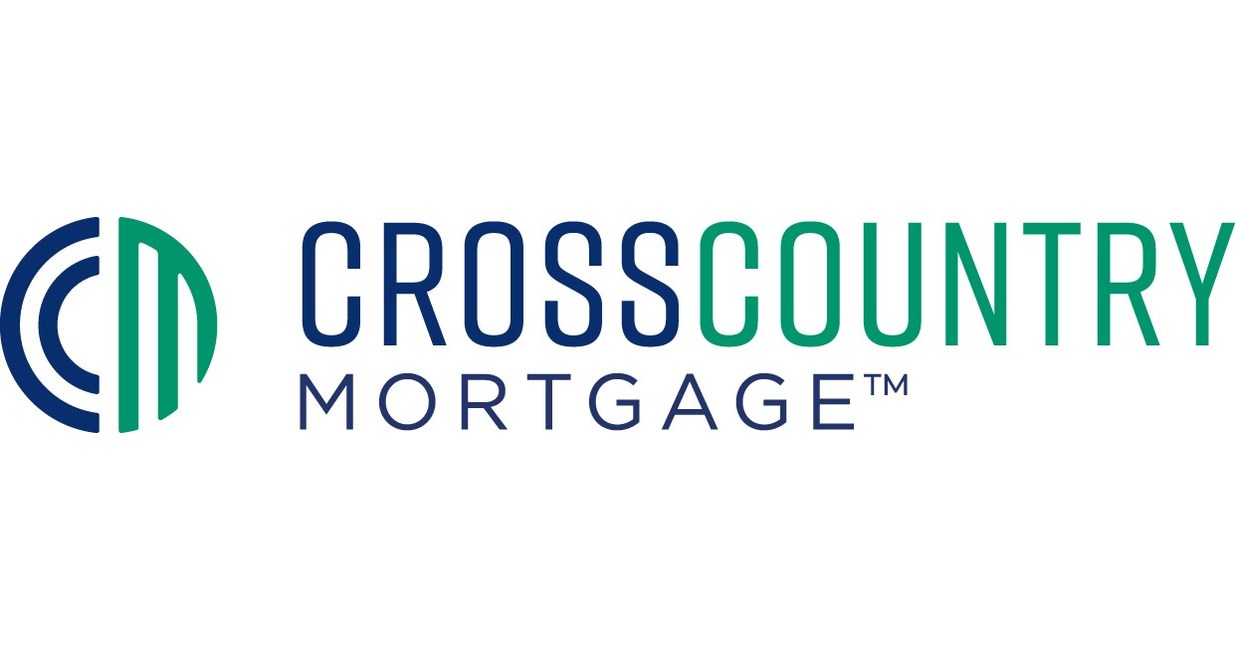 "It enhances both our strategic growth in several regions, as well as our consumer-direct component. Our team committed to, and achieved, a smooth transition for the loan originators and we are seeing immediate success with this transaction," said Ron Leonhardt, CrossCountry Mortgage's CEO.
First Choice EVP Norman Koenigsberg said, "We explored our options with several other companies, but Cross Country stood out. We laid out a roadmap for success in our first meeting, and Cross Country never deviated from it. To my knowledge this is one of the first successful bank-to-non-bank integrations following the passage of the Economic Growth, Regulatory Relief, and Consumer Protection Act. The transition has been seamless."