Maxwell Introduces New Fulfillment Platform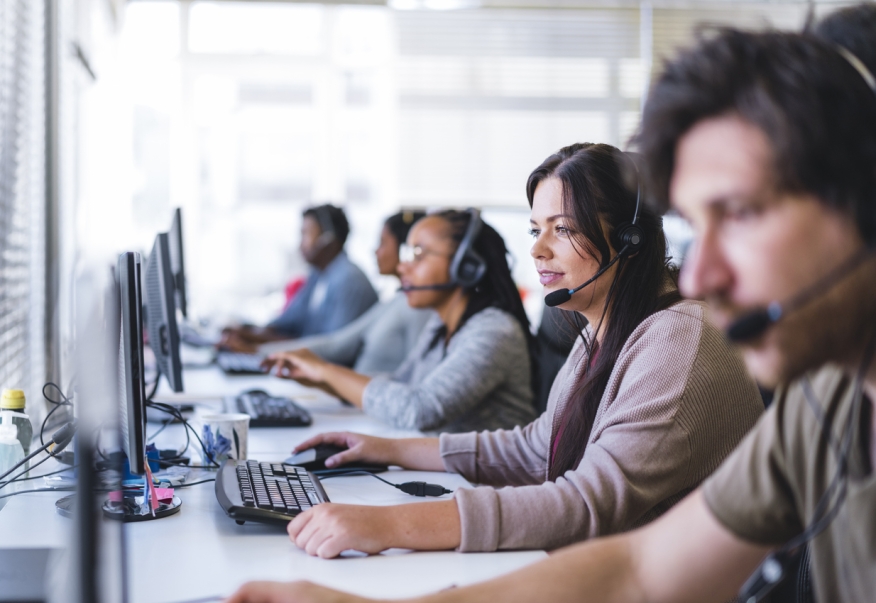 Colorado-based, digital mortgage provider
Maxwell
 has launched a new fulfillment platform to help small and mid-sized lenders scale processing capacity. It will serve as an extension to Maxwell's existing digital mortgage platform as an outsourced solution for lenders looking to scale their business, with access to teams of on-shore providers.

"We created the Fulfillment Platform as the next extension of our product, because we recognized their need to scale without an enterprise-sized budget," said John Paasonen, co-founder and CEO of Maxwell. "Yes, we're a point-of-sale, but our technology now allows us to leverage the power of our community of lenders to offer access to value previously only accessible by the largest lenders."
The Maxwell Fulfillment Platform will be available on a white-label basis according to the company, and processors will function as part of a lender's operations team. Lenders can add processors as needed, but maintain full ownership of customer data and delivering a fully-branded, streamlined loan experience to borrowers.
"The Maxwell Fulfillment Platform enables lenders to better predict and control labor costs, while maintaining quality, security and compliance," said
Brian Simons,
who leads the Fulfillment Platform as president.