NAR: 65% Surveyed Would Attend Open Houses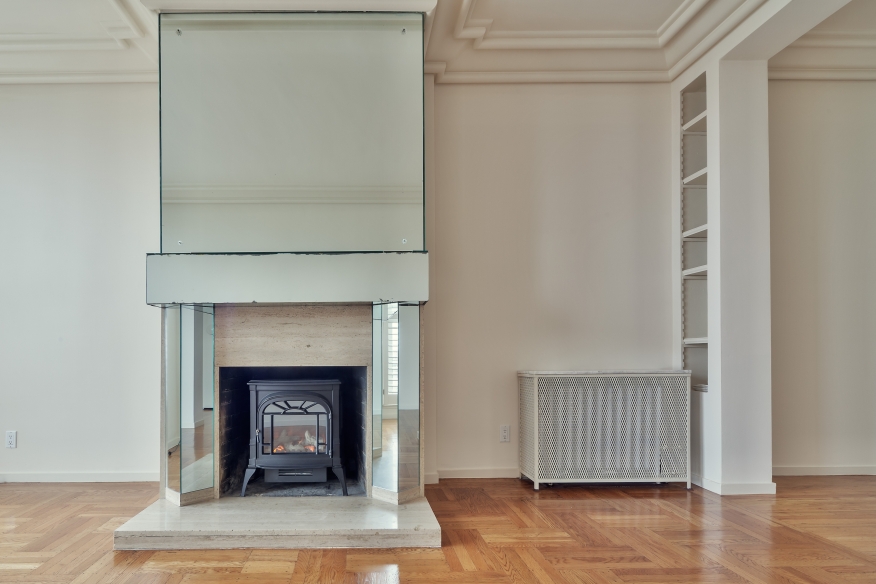 A
study
from the National Association of Realtors finds that 65% of people who attended an open house within the last year would still do so without hesitation. This data shows that the majority of people surveyed are not afraid of the current conditions, as the COVID-19 pandemic continues across the country.
"The real estate industry–and our country–has endured some very challenging times for several months, but we're seeing signs of progress and we are earnestly hoping the worst is behind us," said NAR President Vince Malta, broker at Malta & Company Inc. in San Francisco.
In addition, the demand for real estate professionals for both buyers and sellers is stronger than ever. According to the data, 43% of buyers and 53% of sellers still believe that relying on a real estate professional through the pandemic is important. In addition, nearly 60% of buyers and sellers believe that buying and selling real estate is an essential service. 
When asked how soon they would attend an open house or tour a home listed for sale after being given the proper assurances, 82% said within three months. With positivity beginning to emerge as guidance in response to the COVID-19 pandemic emerges, it looks like real estate and mortgage professionals can expect an influx in activity soon. To prepare, the report suggests being ready to limit the number of visitors at one time, stocking up on sanitizer and wipes, educating on the proper protocols for operating during the pandemic and making sure clients are called, rather than simply engaging in email and text conversations.