OpenClose Partners With Cyberlink Software To Ease MERS Process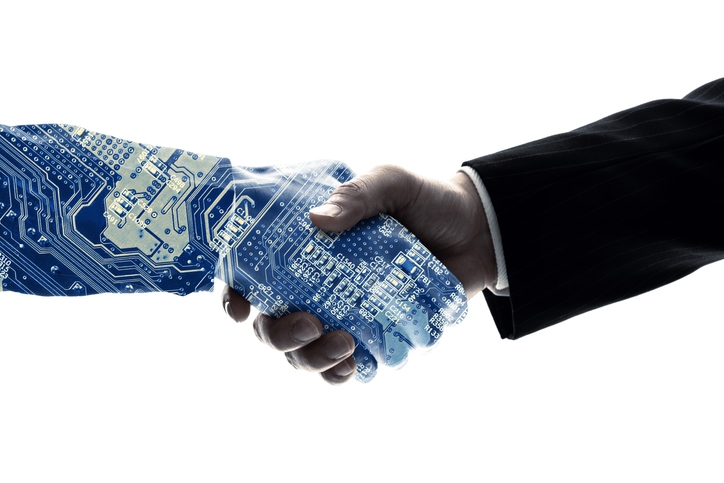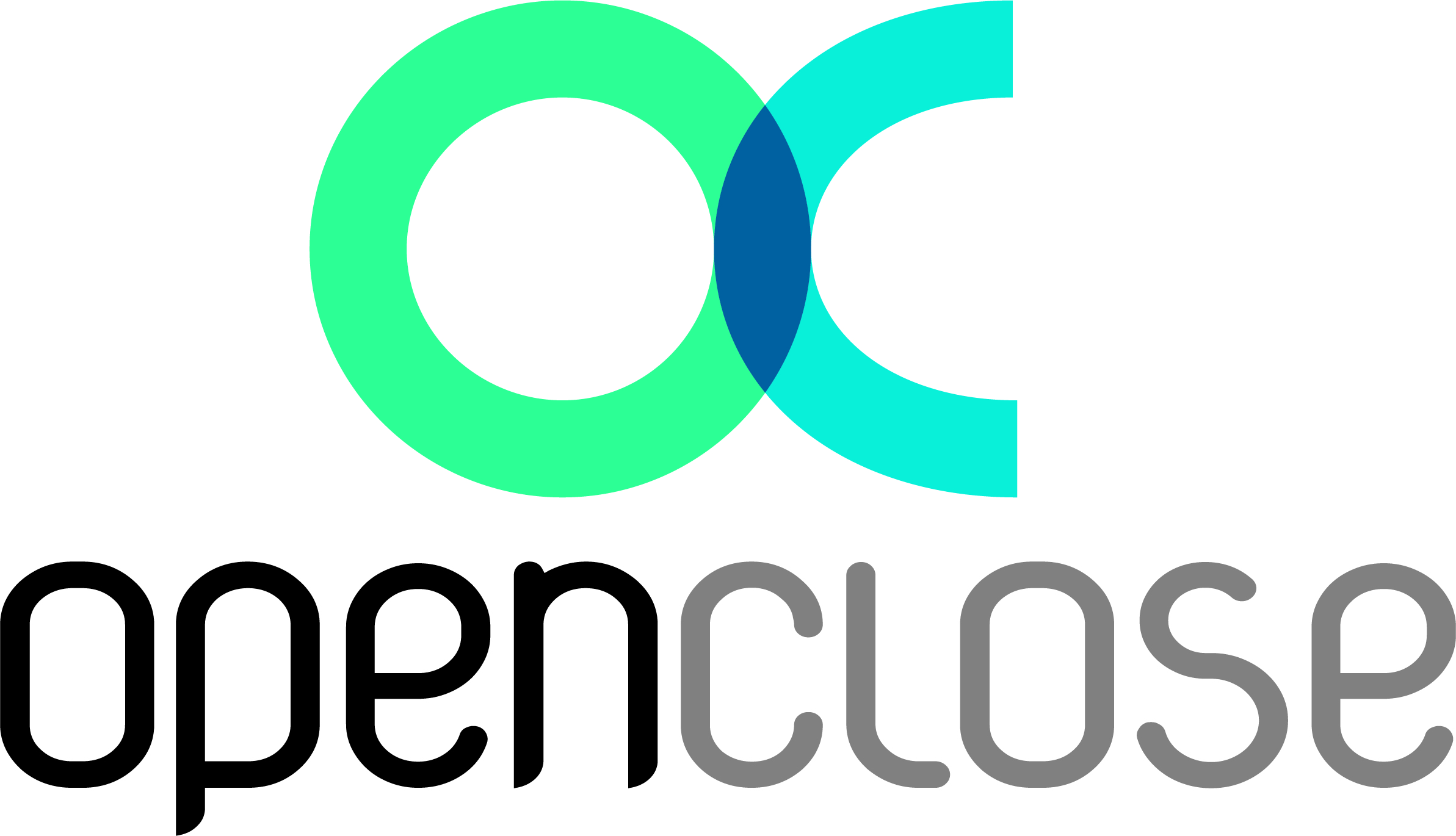 Cyberlink's eRAMP MERS Transaction Management solution integration works by taking bulk loans that OpenClose lender customers need to register or transfer with MERS, and processing this task, regardless of the number of loans to submit. eRAMP data then updates OpenClose's LenderAssist LOS, which includes registration confirmation dates, as well as transfer of rights confirmation dates.
"We continuously look for opportunities to automate redundant tasks. The integration with eRAMP accelerates workflow, reduces errors and frees OpenClose users to work on other tasks," said Vince Furey, chief revenue officer of OpenClose.
Greg Uttal, president of Cyberlink Software Solutions, said, "Our goal is to secure additional business and accomplish more with less by way of technology. With the new OpenClose integration, we're right on target to deliver value to our mutual customers."