PDL Community Bancorp To Acquire Mortgage World Bankers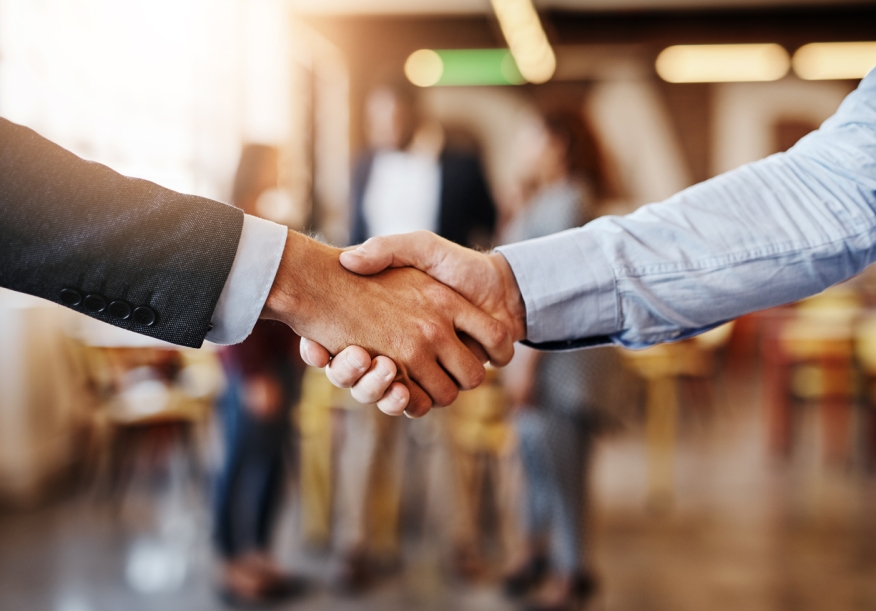 PDL Community Bancorp, the holding company for
Ponce Bank,
received approval from the New York State Department of Financial Services to acquire 100% of the stock of Astoria, N.Y.-based mortgage banking company, Mortgage World Bankers Inc. (MWB).
Michael Lagoudis will continue to manage MWB's operations as its president and CEO, and will become an SVP of the company. Stephanos Lagoudis will continue to assist MWB in a consulting capacity. Steven A. Tsavaris, executive chairman of the company, will become the chairman; and Carlos P. Naudon, president and CEO of the company, will become a director of MWB. The acquisition is expected to close on or about July 1, 2020,
according to a press release
. 
"This purchase will enhance our mortgage origination capacity, enable us to offer more competitive consumer mortgage products in our communities, give us an experienced and established channel to the secondary markets, and expand our reach into additional communities. Further, we expect the transaction will be accretive well within 18 months," said Naudon.