Interfirst Mortgage Re-Launches Operations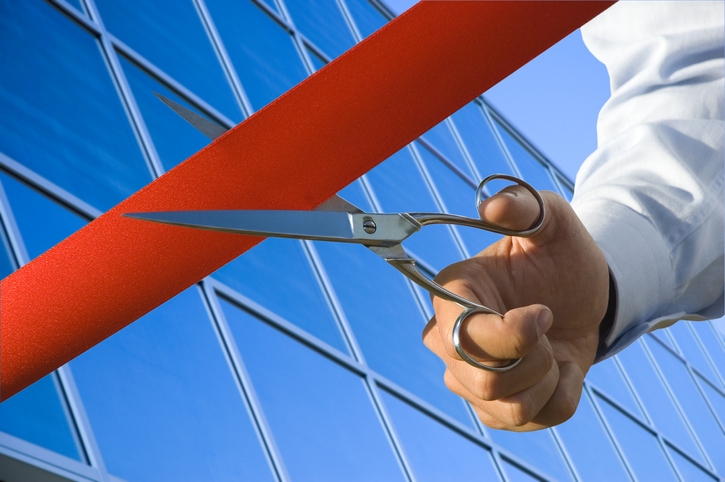 Interfirst Mortgage Company
, a private equity-backed mortgage originator, announced it re-launched operations with a new proprietary loan origination technology platform and an expanded business model–featuring both a wholesale platform and a soft launch of a new consumer-direct retail platform.

The core members of the company's original executive team have returned to their previous roles, including Founder and Chief Executive Officer Dmitry Godin, Chief Financial Officer Ilya Shulman, Chief Operating Officer Karen Gerli, Executive Vice President of Production Mark Freedle, and General Counsel and Chief Compliance Officer Clayton Hutchinson.
After placing operations on hold in 2017, Interfirst's core leadership team spent the past two years continuing to build on previous innovations and refining the company's proprietary technology systems to further improve its ability to originate loans at reduced costs to customers, while maintaining profitability.
"Interfirst is focused on transforming the way consumers obtain mortgages," said Freedle. "Our objective is to enable our mortgage broker partners and loan originators to operate efficiently and friction-free through a technology-driven model based on service, speed, competitive products/pricing and sustainability."
Interfirst recently initiated a soft re-launch and began to originate mortgages through its wholesale and retail channels. The disruption to the origination and servicing markets in early 2020 accelerated the company's plan to reenter the market with its new business model and a broader reentry in the mortgage space to help provide a needed and timely solution.
Interfirst is currently licensed in 13 states including Colorado, Delaware, Florida, Illinois, Louisiana, Michigan, Minnesota, Mississippi, Ohio, Texas, Utah, West Virginia and Wisconsin, with plans in place to be licensed in all 50 states.