Constant And SolomonEdwards Partner On Loan Mod Solution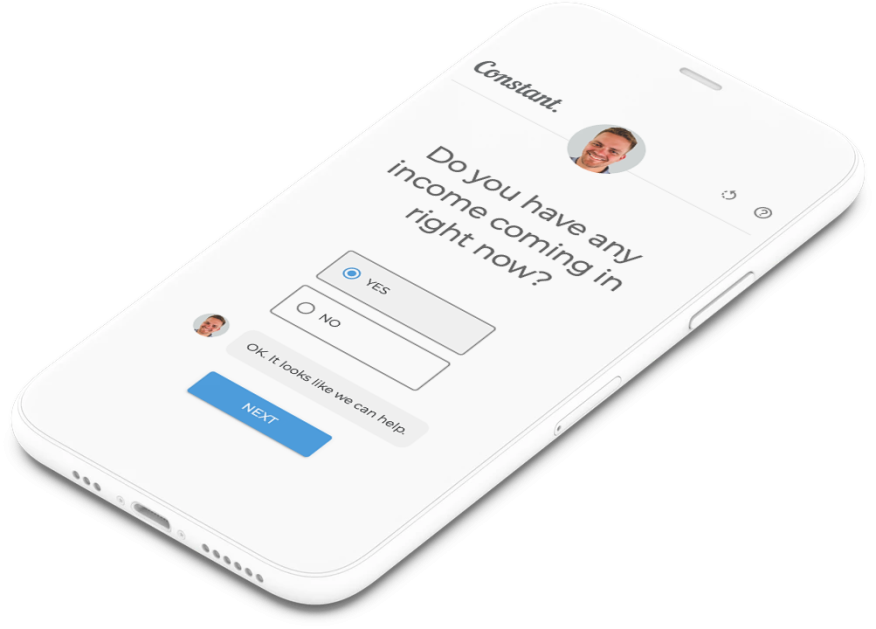 Constant
and
SolomonEdwards
agreed to offer their TotalMod solution, developed to help financial institutions manage the expected spike expected in loss mitigation activity following the expiration of extensions and forbearances.
TotalMod includes: Constant's AI-powered software that automates loan modifications end-to-end and other workout solutions for consumer, mortgage and student loans; and SolomonEdwards' implementation, change management, and risk and compliance services.
The TotalMod solution is intended to help financial organizations mitigate the need for large staffing campaigns and reliance on inundated phone channels that challenge servicers' ability to comply with consumer protection laws and shifting regulatory requirements related to financial reprieve. 
"SolomonEdwards' expertise on managing the changing regulatory environment, coupled with superior banking and mortgage expertise and customized solutions, makes them an ideal partner as we approach a wide variety of financial organizations," said Catherine Powers, CEO at Constant.