CoreLogic Integrates Its VOE Solution With Ellie Mae's Encompass
CoreLogic
integrated its Verification of Employment and Income (VOE/I) solutions with
Encompass by Ellie Mae
. Through the integration, mortgage lenders can now receive both automated and manual borrower employment and income verifications directly from Encompass. Additionally, because the CoreLogic VOE/I solution is also integrated with Fannie Mae's Desktop Underwriter (DU) validation service, it delivers Day 1 Certainty and instant representations and warranties relief for all eligible borrower employment and income verifications.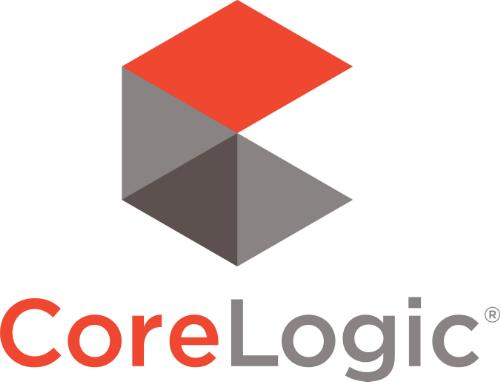 Jay Kingsley, executive for CoreLogic Credit and Borrower Solutions, said: "With this integration, CoreLogic has achieved a major milestone in our growth strategy for AutomatIQTM Borrower and march toward the digital mortgage. We can now provide clients with access to our cutting-edge employment and income verification technology directly through the Encompass loan origination system."
The Ellie Mae Digital Lending Platform empowers lenders and investors to engage homebuyers to originate, close, sell and purchase loans—all from a single system of record. The platform delivers a true digital mortgage experience across the entire mortgage workflow for every channel, every loan transaction and every customer type.
Subscribe to the NMP Daily