New FHFA Site Aims To Assist Limited English Proficiency Borrowers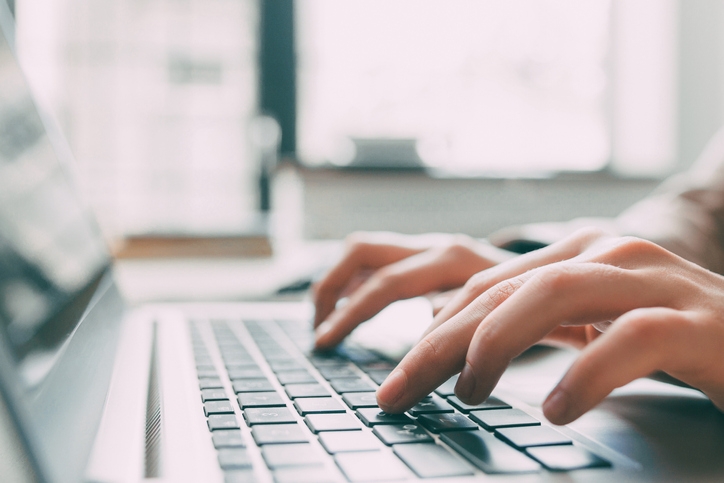 The Federal Housing Finance Agency added new translations to its
Mortgage Translations website
to help limited English proficiency borrowers experiencing mortgage- and forbearance-related difficulties due to COVID-19.
Site visitors can now choose English, Spanish, traditional Chinese, Vietnamese, Korean or Tagalog when accessing scripts that servicers use when discussing COVID-19 forbearance with borrowers. The revised Mortgage Assistance Application is also available in the same six languages.
The Mortgage Translations site, a collaboration among FHFA, Fannie Mae and Freddie Mac, contains resources designed to assist lenders, servicers, housing counselors, and others in helping those who have trouble with English navigate the mortgage process. Resources available on the website include the Uniform Residential Loan Application, a step-by-step guide to apply for or refinance a mortgage, and a glossary of mortgage terminology.