WSFS Regional Study Finds Buyers Feeling Stress When Purchasing A Home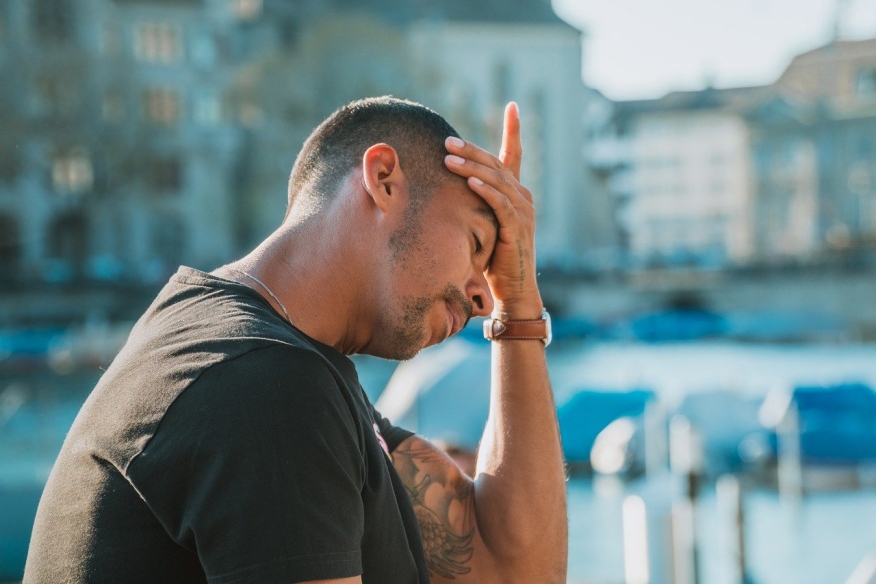 A
regional study conducted by WSFS Mortgage
revealed that homebuyers in Delaware and greater Philadelphia are feeling stressed out when it comes to purchasing a home. The study examined Gen Xers, millennials and those in Generation Z, who plan to purchase a home within two years. 
"Eight out of 10 (83%) respondents believe they know what to do to get a mortgage, with young millennials (85%) exhibiting the most confidence. However, one third (34%) of those who don't own a home today are extremely anxious, with another 52% somewhat anxious about the homebuying process (total 86%)," according to the report.
Most of the stress comes from the homebuying process, with 74% of respondents finding it to be complicated. Looking closer at the anxieties these respondents have, 81% are stressed when it comes to locating the right house at the right price, 74% feel stressed when trying to find the right financing, and 73% are stressed when it comes to gathering down payments.
Nearly two-thirds of those surveyed said their plans to purchase a home in 2020 were affected by the COVID-19 pandemic. Though, as interest rates remain low and pandemic restrictions begin to ease, homebuyers are willing to purchase a home within the next six months.
"Although COVID-19 delayed homebuyers getting started on their home searches this spring, they've had time to research and consider their current home needs; now they are ready to restart the process with people they can trust to guide them through the process," said Jeffrey M. Ruben, president of
WSFS Mortgage
.
That's not all, the survey also showed that buyers are valuing the relationships with their lenders over technology for these regions. Additionally, younger respondents are more likely to seek one-on-one advice,
according to the report
.
Click here
 to read more from the WSFS Mortgage Regional Study.