Survey Reveals Lack Of Real Estate Literacy In The U.S.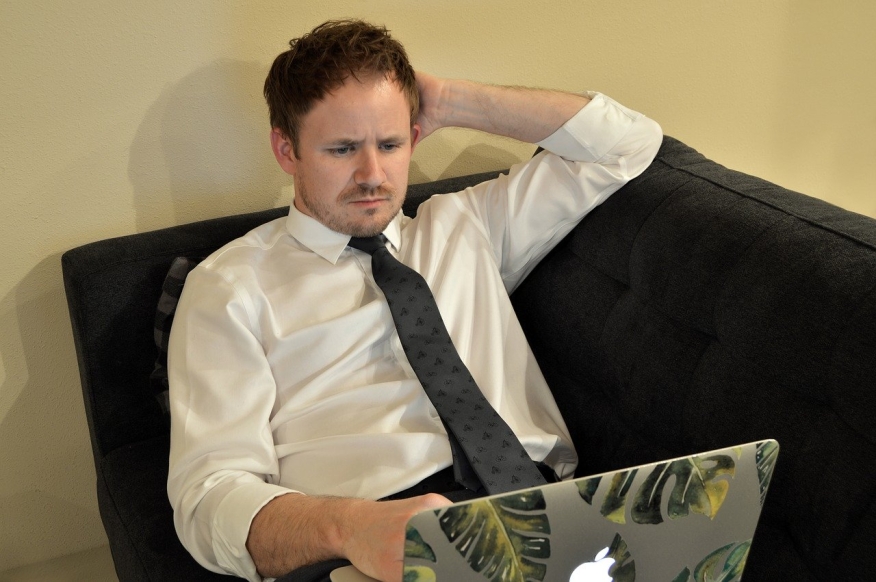 A survey conducted by Homie, a real estate technology company, revealed that there is a serious lack of real estate literacy in the United States. The survey was conducted by polling 1,000 millennial Americans on topics related to the industry.
The survey found that 65% of the respondents were unaware of what the typical commissions paid when selling a home is 6% of the price of the home. Homie believes that this data explains why millennials are more apt to give large chunks of equity away to iBuyers, that charge between 6% and 14% in commission. The survey also found that 42% of respondents believe it is free to use a buyer's agent when purchasing a home. Homie suggests that this lack of information has made it more difficult for sellers to negotiate buyer agent commission.
According to the report
, 16.5% of the respondents erroneously believe that consumers are legally required to use a real estate agent to purchase or sell a home. Additionally, more than half of the respondents were unaware of the amount of a downpayment required to avoid private mortgage insurance (PMI) and only 13% are confident that they understand the process of buying and selling a home. 
"These results perfectly sum up the catalyst behind Homie's mission to simplify the buying and selling experience, and take the guesswork out of real estate," said Johnny Hanna, co-founder and CEO of Homie. "The real estate landscape has left consumers confused for decades, and while confidence in traditional agents is relatively low, real estate literacy may be even worse."