Guild Mortgage Awards Nine Students With Academic Scholarships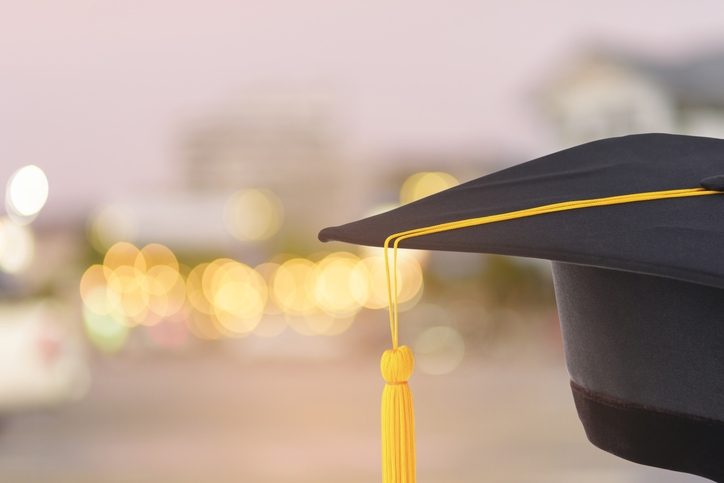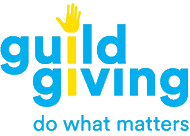 In its fourth year, the Program provides financial assistance to qualified members of the community, as well as Guild Mortgage employees and their dependents, as winners are awarded $1,500 to be applied to accredited colleges, community colleges, trade schools, and undergraduate and graduate degree programs in any field of study.
This year's recipients of the Guild Giving Scholarship include Kristen Ahner, Princeton University; Adrian Fedorko, Northeastern University; Phoebe Funai, University of Florida; Madelyn Hall, St. Mary's University; Samantha Katz, University of Colorado Boulder; Kyleigh Layman, Oregon State University; Leonard Shearer, Cornell University; Brandon Staple, University of Colorado Denver; and Alyse Weideman, Brigham Young University-Hawaii.
The scholarships are awarded through the Guild Giving Foundation, a non-profit organization established by Guild. In addition to supporting dozens of local and national charities through direct donations and company-backed volunteer time, the Guild Giving Foundation offers employees a dollar-for-dollar donation match, up to a maximum of $250 per year.
Applicants for the for the Guild Giving Scholarship Program must be U.S. citizens or nationals, have a minimum grade point average (GPA) of 2.5 and meet one of the following criteria: Be enrolled full-time in a U.S. high school, have graduated from a U.S. high school or have obtained a U.S. GED at the time of application; or be enrolled full-time as a college student at the undergraduate level with a minimum GPA of 2.5 at the time of application. Applicants must also live in a community where Guild does business (the company currently has 222 retail branches in 30 states).
Students must submit a student essay, statement of career objectives, letter of reference and their official high school or college transcripts as part of the application process. Scholarship recipients are selected by a third-party law firm that specializes in assisting 501(c)(3) charities and foundations in navigating scholarship grant creation and maintenance programs. Payment is made to the recipient's school of choice upon notification and in accordance with the school's scholarship guidelines. Scholarships may be a one-time award or be renewed each year through an endowment.