Survey Shows Substantial Growth In Remote Online Notarization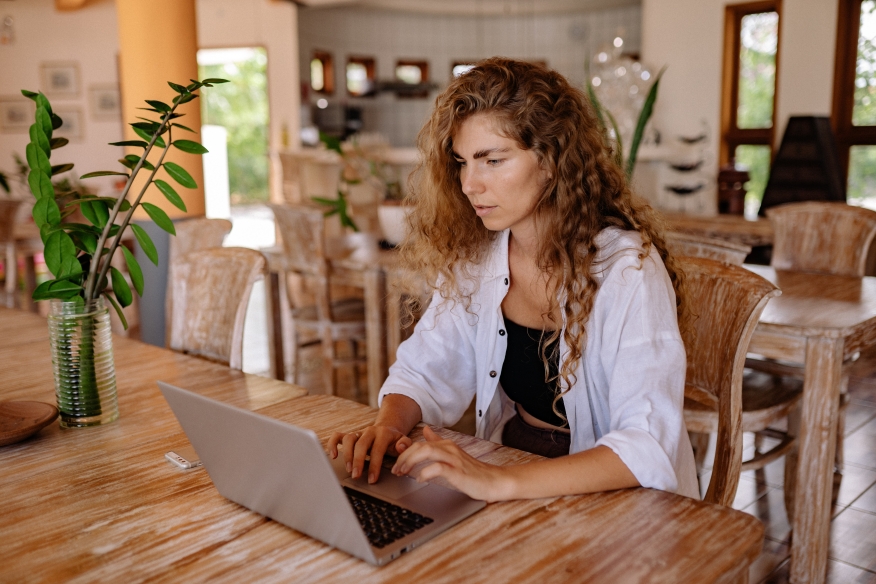 Qualia conducted a survey
centered on remote work and digital transactions, both of which have seen large increases as a result of the COVID-19 pandemic. The survey found that many businesses have made the transition to remote working conditions in the title and escrow business. It also predicts that it could be a permanent flexibility for employees in that business. As a result, the report shows an impressive uptick in remote online notarizations (RONs) as well, and predicts that they are here to stay.
RONs were complicated to execute due to legislative roadblocks, lenders being cautious and county recording offices that were not technologically equipped to accept digitally recorded documents. With the COVID-19 pandemic's added pressure, a rapid change occurred which forced adaptation of RON across the industry. 
"Legislators expedited RON legislation; governors enacted temporary orders allowing for RON and
remote ink-signed notarizations (RIN)
during COVID-19; underwriters adapted their guidelines to enable RON; and government-sponsored entities (GSEs) including Fannie Mae and Freddie Mac led the way in updating their requirements to allow for RON,"
according to the Qualia report
. "Qualia's survey data between March/April 2020 and May 2020 indicates a growth in acceptance and usage of RON among title & escrow companies. Between Match/April and May, RON usage increased from 24% to 33%."
As companies continue to spend the time to train employees, invest in the technology and coordinate with lender and underwriter partners, Qualia deduced that RONs and remote closing options will likely continue to be offered to clients in the future.