MBA Nominates Matt Rocco As Vice Chair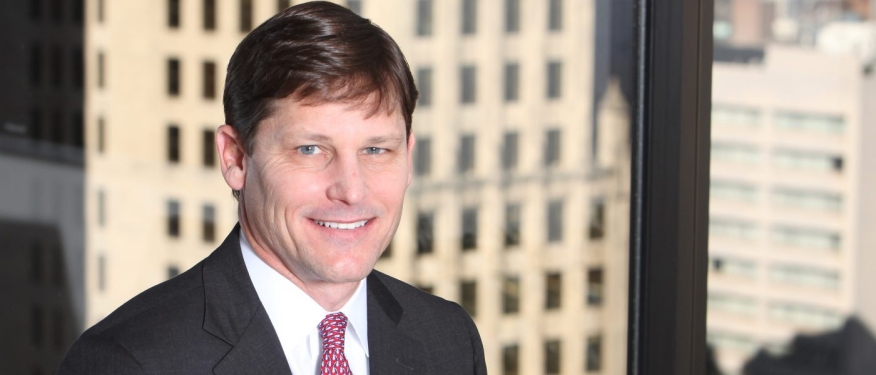 The
Mortgage Bankers Association (MBA)
nominated Matthew G. Rocco Sr., chairman of the board and CEO of Grandbridge Real Estate Capital, to serve as the association's vice chairman for the 2021 membership year.
Matt has been an active MBA member and currently sits on MBA's Commercial Real Estate Finance Board of Governors (COMBOG). A graduate of MBA's Future Leaders Program, he has also participated on MBA's Origination Council and DUS Peer Group.
Matt joined Grandbridge, a subsidiary of Truist Bank, in 1998. He is currently a member of the firm's board of managers, senior leadership team, and Risk Committee, where his responsibilities include corporate initiatives and Grandbridge's overall loan origination efforts, as well as the company's Agency Underwriting and Balance Sheet Closing Groups. He also serves on Truist's leadership team and as an advisory member to many of the nation's largest investors and capital correspondents. Prior to Grandbridge, Matt was engaged in investment banking, bond issuance, underwriting and real estate asset management.