US REO Partners Adds Sharon Bartlett As Executive Director Of Operations

US REO Partners (USREOP)
named Sharon Bartlett executive director of operations. Bartlett brings more than 35 years of combined experience in the servicing, secondary market, consulting, real estate sales and loss mitigation industries to the new position with USREOP.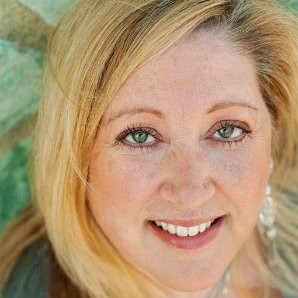 As executive director of operations, Bartlett will be responsible for the continued development of relationships between clients and the members of USREOP.
Bartlett began her career in financial services and the real estate industry in 1982, when she joined Freddie Mac. During her 34-year career with Freddie Mac, she worked in vendor management, contract negotiation, risk management, compliance, operational loss, servicing, default management/REO, quality control, call center and all aspects of customer relations.