Mortgages Still Difficult For Blacks To Get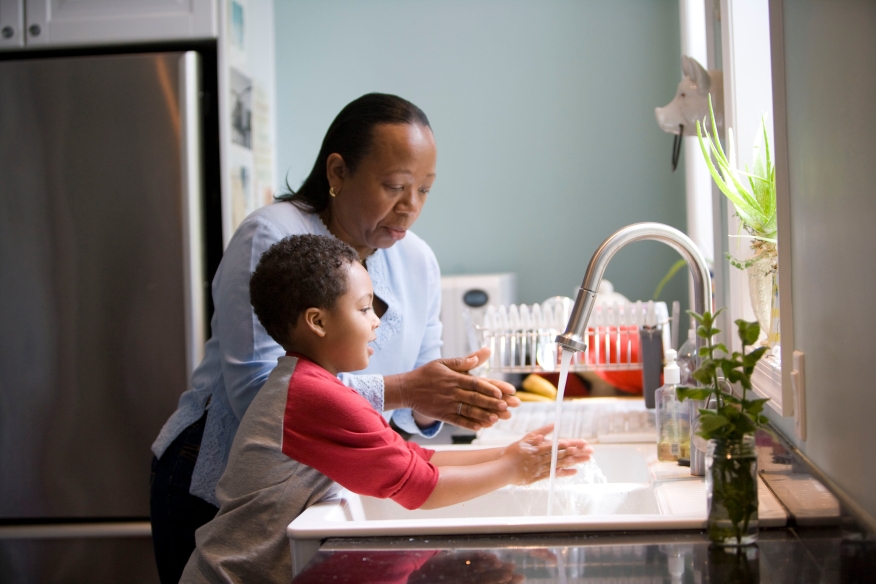 New research published by the Consumer Financial Protection Bureau (CFPB) shows Blacks are more likely to be denied mortgages compared with white borrowers. On the plus side, the numbers do show an increase in the percentage of new home loans going to Black buyers.
The major reason for mortgage denial among the Black community is a reliance on debt-to-income ratios.
Urban Institute
research
shows, that the ratios "are much less significant predictors of loan performance than FICO scores and that many high-DTI loans have strong FICO scores."
Henry Louis Taylor Jr., a professor of urban and regional planning at the University of Buffalo, told
Marketplace
that the ratios are difficult on Blacks because of smaller paychecks. "They're not going to do well on that because of the low incomes that they have traditionally and because of the debts that they acquire just trying to make ends meet," he said.
Among the data reported, about 7% of new home loans went to Black homebuyers in 2019, up from 6.7% in 2018. Nikitra Bailey with the Center for Responsible Lending told Marketplace while that's an improvement, "African Americans continue to be underserved in the mortgage finance system in relation to their population overall."
The Consumer Financial Protection Bureau has proposed a
new rule
that would diminish the impact of debt-to-income ratios. The new rule would remove the general qualified mortgage loan definition's 43 percent debt-to-income limit and replace it with a price-based threshold.