Freedom Mortgage Pledges $1 Million To Fight Hunger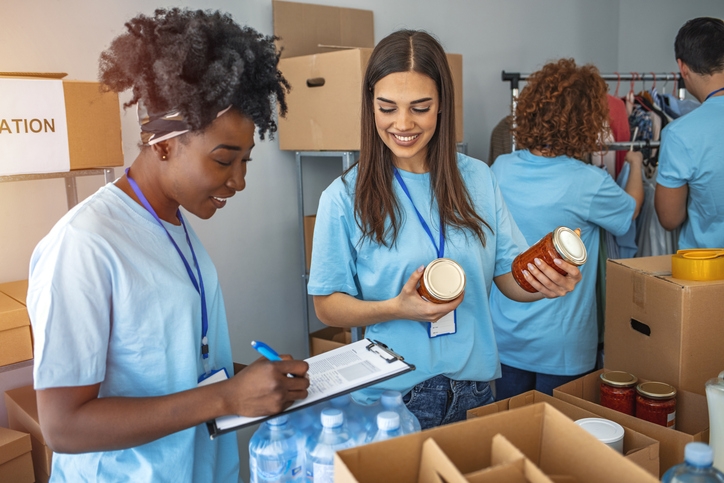 Employees of
Freedom Mortgage Corporation
raised $281,000 for
Feeding America
, a non-profit network of 200 food banks nationwide. This figure was matched and rounded up to $1 million by company Founder and CEO Stanley Middleman before being donated to Feeding America.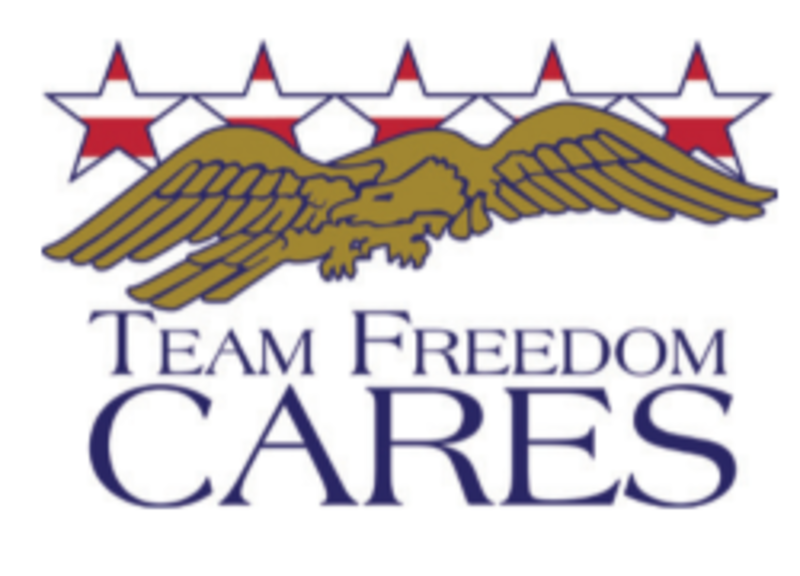 The fundraiser was organized by Team Freedom Cares, Freedom Mortgage's employee engagement and corporate giving program that focuses on giving back to the community. The donations were divided among more than a dozen food banks around the country through Feeding America's COVID-19 Response Fund, which was created to meet the increased need for food security brought on by the COVID-19 pandemic.
For the past three years, Freedom Mortgage has partnered with Feeding America to fill the shelves of food banks. Last year alone, the company collected nine tons of food for food banks in eight different states. Freedom is also a sponsor of the Southern N.J. Summer Meals program, which provides nutritious breakfasts, lunches, dinners and snacks to 6,400 local children who normally depend on their school lunch program as a source for meals.
Though Team Freedom Cares, company employees have donated thousands of volunteer hours over the years and have raised funds for many different military and civilian non-profits. Last year, volunteers collected more than 2,600 backpacks and school supplies for military families across the country and sent over 1,000 handwritten notes to traveling troops through USO airport lounges. Most recently, Freedom Mortgage employees collected over 3,400 toys nationally at the company's annual toy drive. Beneficiary organizations include the Salvation Army, Big Brothers Big Sisters, Ronald McDonald House and Toys for Tots.