Waterstone Mortgage Head Andy Peach To Resign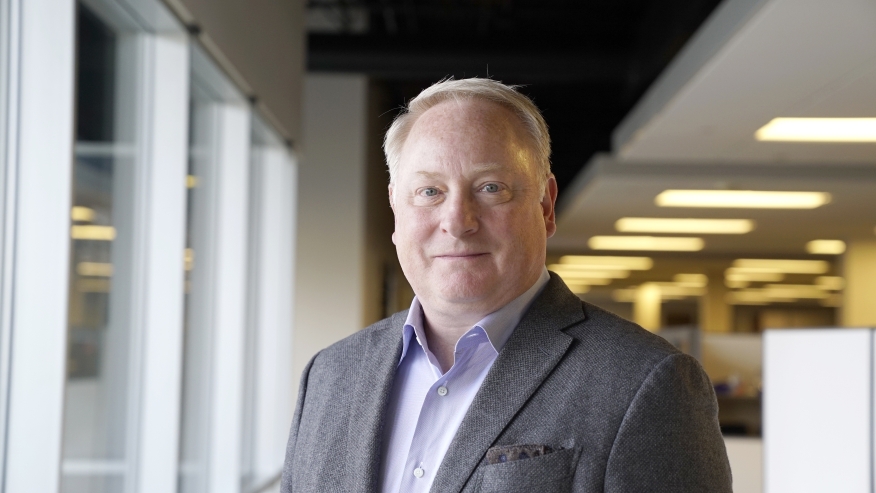 According to Doug Gordon, WaterStone Bank president and CEO, no replacement has been named.
Prior to joining Waterstone, Peach served as managing director and chief production officer for Pacific Union Financial, responsible for the company growth and expansion
prior to its sale to Mr. Cooper in early 2019
. Before his tenure with Pacific Union, Peach worked for Bank of America, JPMorgan Chase and Lehman Brothers (Aurora Loan Services) in a variety of regional and national leadership roles.