MVB Mortgage And Intercoastal Mortgage Company Merge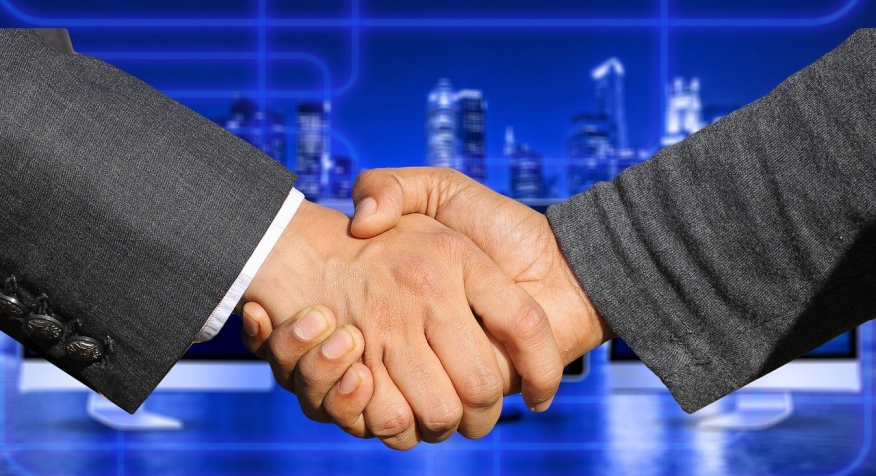 MVB Mortgage will contribute all of its assets and in exchange, will receive units representing 47% of the common interest of ICM and $7.5 million in preferred units.
"With the closing of this combination, MVB deepens our trusted partnership with one of the premier builders in the country. Together we are now a top-five lender in one of the best markets in the country, and MVB has a smaller piece of a much larger pie," said Larry F. Mazza, CEO and president of MVB Financial Corp. "Closing this transaction is transformational to MVB's balance sheet and income statement in several ways. For our balance sheet, we are eliminating $16.8 million in goodwill. We are reducing reliance on wholesale funding for our loans held for sale. We are improving our margin by reducing the number of lower yielding mortgages held on our balance sheet. Regarding our income statement, we are improving our efficiency ratio. Traditional mortgage operations have a higher efficiency ratio than traditional banks. Within this newly formed structure, our efficiency ratio will trend in line with that of our peers while still earning a very positive amount of non-interest income from our 47% investment in the merged companies. This combination is just one of the strategic steps MVB has taken since the beginning of the year to build shareholder value and be 'defensively offensive' at a time when most banks are sitting out on the sidelines."