BayCoast Mortgage Company Hires Daniel Kirschner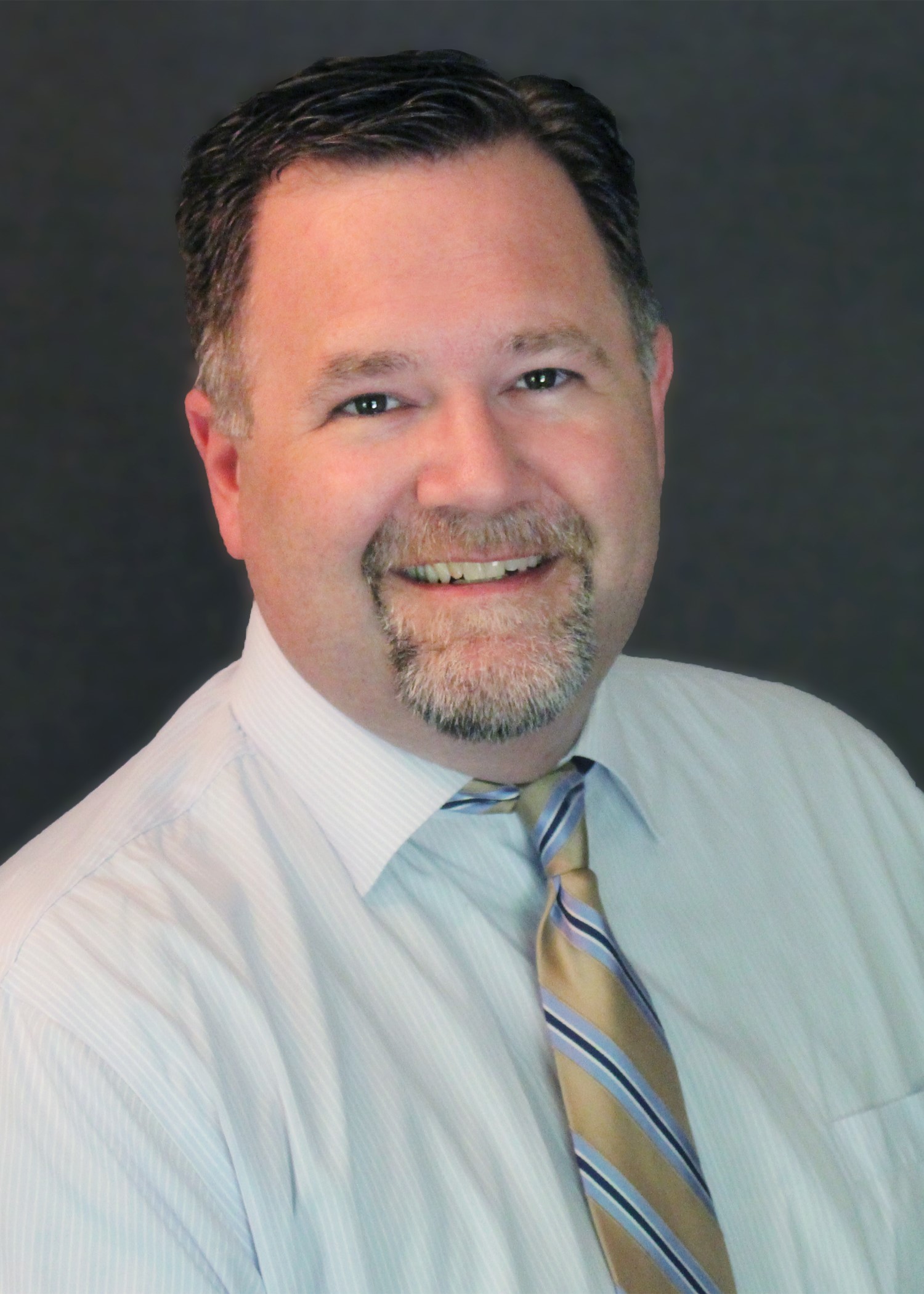 BayCoast Mortgage Company announced the hiring of Daniel Kirschner of Sturbridge, Massachusetts as a mortgage loan officer. Kirschner joins the company from Worcester County, a new market area for BayCoast Mortgage.
With more than 18 years in the mortgage lending business, Kirschner has built a reputation for his understanding of the industry and being a market leader in loan volume for several years. Kirschner is a graduate of Liberty University with a Bachelor's degree in Business.
Daniel J. Briand, president and CEO of BayCoast Mortgage, said, "His standing in the mortgage lending industry is highly recognized and we are excited that Dan will take the lead in our new market area of Worcester County (Massachusetts)."
BayCoast Mortgage Company
is a wholly-owned subsidiary of BayCoast Bank, serving Massachusetts, Connecticut, Rhode Island, New Hampshire, Pennsylvania, New Jersey, Maryland, Virginia, South Carolina, North Carolina, and Florida. It offers a wide variety of home mortgage products including FHA, VA, conforming loans and jumbo loans.