Pandemic Causes 43% Of Renters Ready To Purchase A Home To Change Plans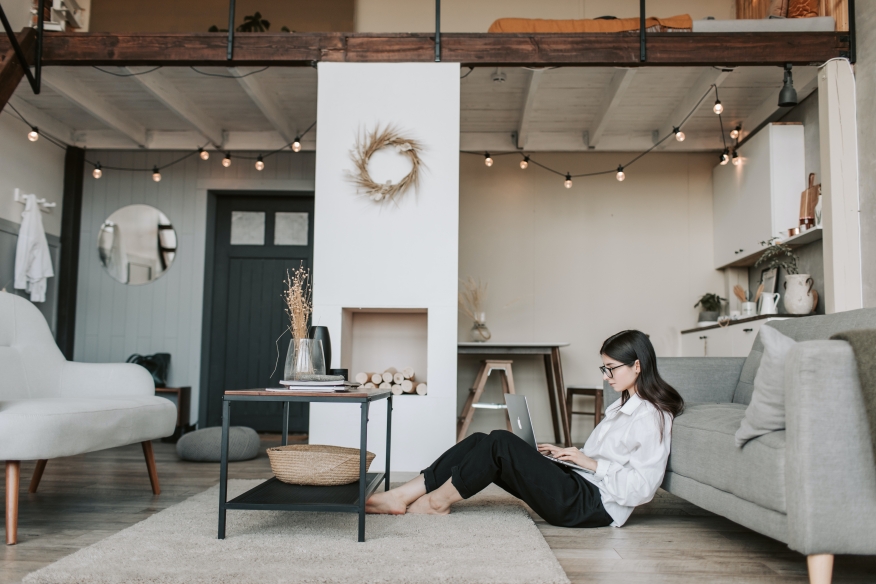 The COVID-19 pandemic is still having a lasting effect on Americans across the country especially when it comes to making the decision to purchase a home. A report from RentCafe revealed that while 11% of renters were ready to purchase a home at the start of 2020, 43% of prospective homebuyers have changed their plans. 
According to the report, would-be homebuyers had a change of heart as the pandemic forced economic uncertainty and caused some of them to lose their income, with unemployment numbers climbing during the peak of the COVID-19 pandemic. Close to 50% of millennials, the most likely demographic to purchase a home, were forced to give up the dream of owning a home in 2020 according to the report.
"The buy vs. rent analysis is partially financial and partially emotional. The financial part of the analysis is difficult to work out because of future assumptions. However, one also needs to understand the level of risk and flexibility that come with each option as well as individual desires before making a purchase versus rental decision," said Doug Ressler, manager of business intelligence at Yardi Matrix, according to RentCafe.
RentCafe asked renters when they planned to buy a home and most respondents, 56%, were optimistic about purchasing a home in the next five years. However, as many as 23% said that they're never buying, according to the report. The majority of Baby Boomer renters have no intention of ever buying a home again, though, millennials are still hopeful as 68% of older millennials still plan to purchase a home in the next five years, according to the report.
"As more Millennials are moving up the earnings ladder, get married, and start families, housing is increasingly taking center stage. Although they have a higher number of graduates than Gen Xers and Baby Boomers, they are less likely to own a home. Some of the barriers to homeownership could be delayed marriage, student debt, and choosing to live in high-cost cities," said Ressler.
Read the full RentCafe survey results.