Mortgage Industry Took Full PPP Advantage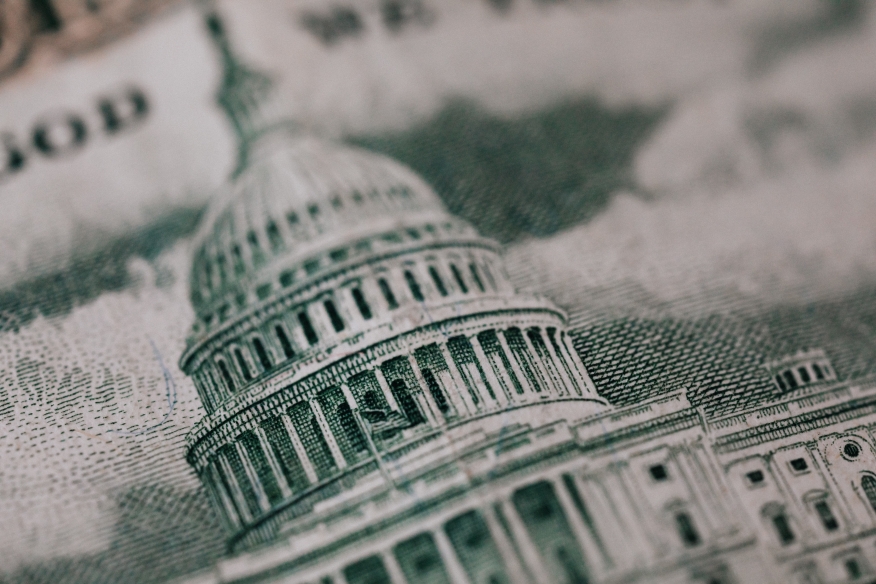 When Congress passed legislation this spring to help fund small businesses hobbled by the COVID-19 pandemic, tens of thousands of companies nationally applied and received emergency SBA loans under the Paycheck Protection Program.
These loans were granted with limited documentation, based on a company's stated declaration that it had been adversely affected by the pandemic and that the loans would be used primarily to avoid job losses. If the companies can show that they spent at least 75% of the loan proceeds on salaries and that they retained the jobs they promised, the loan will likely be forgiven by the government.
 
Nearly 87% of all PPP loans made were to companies borrowing less than $150,000. This week, the U.S. Small Business Administration released aggregate loan-level data for that cohort. But it also released data on the 661,000 companies whose loans were greater than $150,000, including borrower names.
 
There were at least 550 mortgage industry companies who received PPP loans. Our chart, below, provides information on which companies received the government assistance, what range their loan was in, how many jobs were funded by the loans, and which lenders they turned to for assistance.
Download the report
here
.