First National Bank Names New Director Of Mortgage Services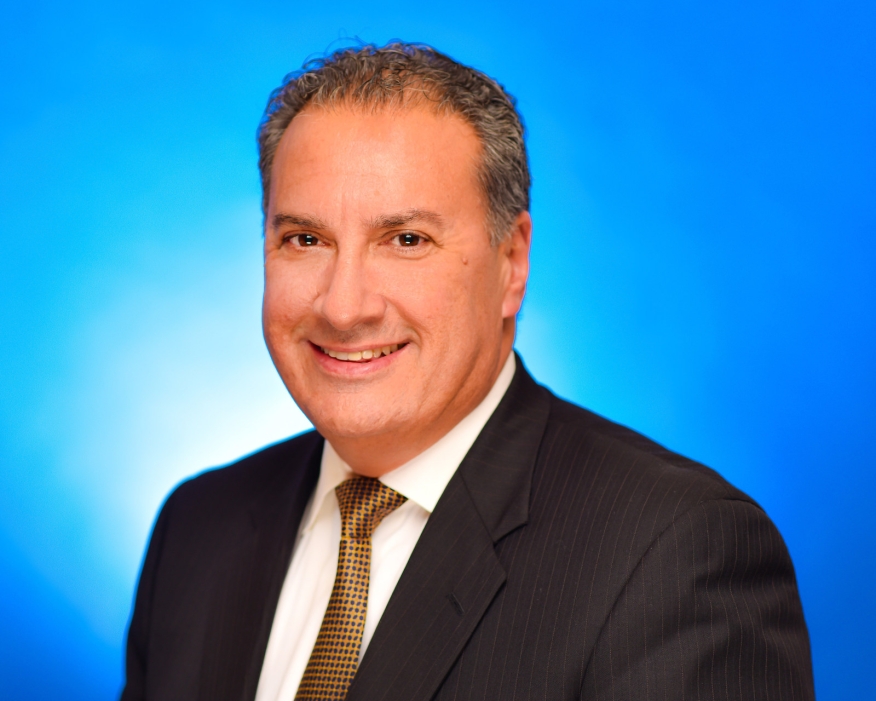 First National Bank hired Joseph Cartellone as its new EVP and director of mortgage services. He will report to Barry Robinson, the bank's chief consumer officer.
Cartellone will be responsible for overseeing the mortgage banking services division, which does close to $3 billion in annual loan production volume, according to a release. Cartellone will also focus on expanding the unit, as well as attempting to streamline the customer experience with the adaptation of new processes and technology.
"Our mortgage division is well-positioned for continued success and expansion," said Vincent J. Delie, Jr., chairman, president and CEO of F.N.B. Corporation and First National Bank. "With his wealth of experience and critical insights, we are confident Joe will be effective in continuing to move our Mortgage Services group forward."
Cartellone has more than 32 years of mortgage banking experience and previously held roles with Chase, PNC and BBVA Compass. He is also involved in a number of national and regional banking organizations, including the Mortgage Bankers Association of America, Mortgage Bankers Association of Southwestern Pennsylvania, Ohio Mortgage Bankers Association and Consumer Bankers Association.