Active Forbearance Plans See Largest Drop Since Starting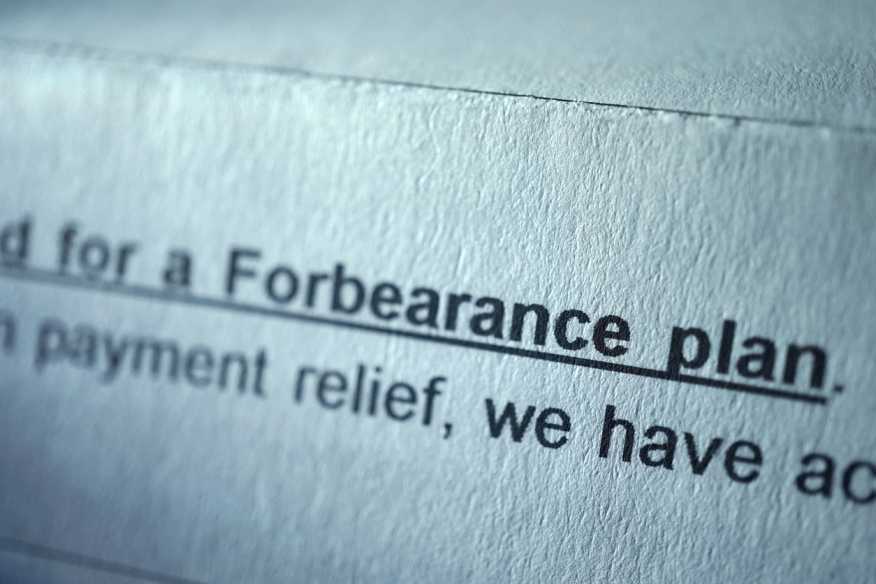 Black Knight reported a 435,000 decline in active forbearances week-over-week, marking the largest drop yet since the COVID-19 pandemic forced some homeowners to enter forbearance.
The report revealed that as of July 7, 4.14 million homeowners were in active forbearance. That 4.14 million is 7.8% of all active mortgages which is down 8.6% from the previous week. This represents slightly under $900 billion in unpaid principal, according to Black Knight.
"This latest decline in the number of homeowners in active forbearance is an encouraging sign of continued improvement," said Andy Walden, economist and director of market research for Black Knight. "The reduction of roughly 435,000 – the largest single-week drop yet – was driven at least in part by the fact that more than half of all active forbearance plans entering the month were set to expire at the end of June. While the majority of those have been extended, this week's data suggests a significant share were not."
According to the report, 6% of all GSE-backed loans and 11.6% of all FHA/VA loans are currently in forbearance. Additionally, 8.2% of loans in private-label securities or bank portfolios are in forbearance. GSE-backed loans represented the largest decline in active forbearance plans, declining by 200,000 - an 11% reduction for a single week. Portfolio and PLS loans fell by 11% or 136,000 active forbearance plans and FHA/VA saw a 6% decline or 93,000 active forbearance plans.
‍