NewRez And Salesforce Team Up To Enhance Lending Experience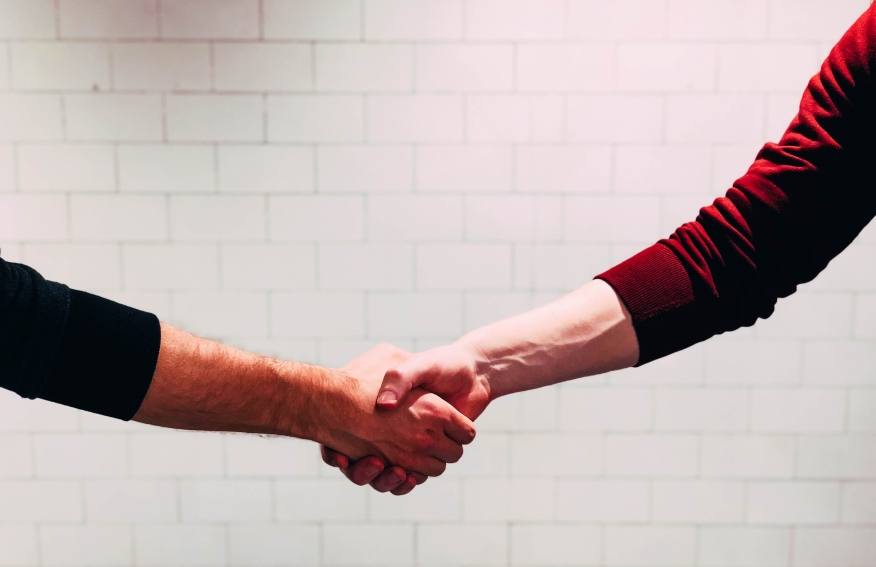 NewRez LLC and Salesforce joined forces to develop a consistent and connected borrower experience across NewRez's mortgage lending and servicing platform. NewRez will also assume the role of industry design advisor for Salesforce's mortgage solutions platform.
NewRez hopes to streamline its platform in order to increase sales efficiencies and employee productivity to foster the company's growth.
"Last October we launched our mortgage innovation for financial services cloud, expanding our commitment to the industry. NewRez's expertise and feedback will be critical to helping us develop new capabilities for financial services cloud and accelerate lending innovation we deliver to customers," said Rob Seaman, senior vice president, product management, Industry Cloud at Salesforce.
Read more about the partnership between NewRez and Salesforce.