LRES Names New Senior Director, Commercial Services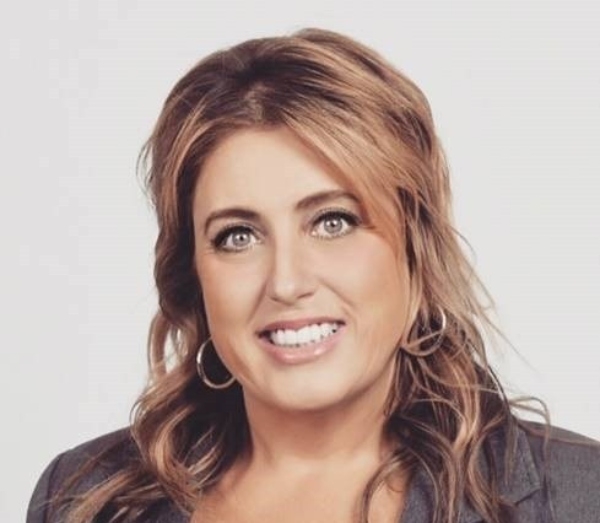 LRES Corporation, a real estate appraisal, valuations and asset management company, named Tina Suihkonen senior director of commercial services. The appointment comes as an addition to LRES' effort to expand its commercial services.
Suihkonen will be responsible for leading LRES' commercial and default services division by providing nationwide commercial trustee and foreclosure services.
"LRES is already a known leader in commercial valuations. With the addition of commercial trustee services to the LRES service offering, we can further fulfill LRES' client needs and expectations," said Suihkonen.
"Tina brings a wealth of experience and industry knowledge, and we are confident that her positive impact will be immediately felt by our clients," states LRES president, Mark Johnson.
Suihkonen brings more than 20 years of experience in the commercial trustee services space.