Fannie Mae: Rates Drop Below 3% By Year's End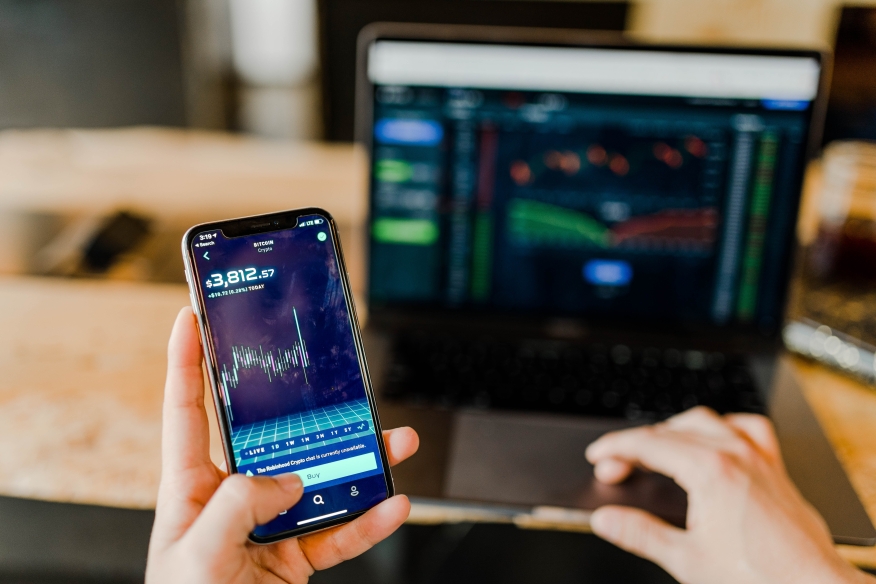 A new economic development report from Fannie Mae predicts mortgage rates to drop below 3% by the end of 2020: possibly as low as 2.8%. Understandably, that will drive an increasing growth in mortgage refinancing.
According to the latest commentary from the Fannie Mae
Economic and Strategic Research Group
, the upgraded forecast for refinance originations this month increases to nearly $1.9 trillion for 2020, a 5.5% increase from last month's forecast, based on stronger-than-expected acquisition, securitization, and application activity. The group left its forecast for 2021 volumes essentially unchanged from last month.
The Freddie Mac report said the 30-year fixed rate fell to 3.03 percent in the second week of July, a new all-time low, and we expect this current low-rate environment to continue to provide momentum for refinance demand in the short term. At the current mortgage rate, we estimate that nearly 60% of all outstanding loan balances have at least a half-percentage point incentive to refinance.
However, that number increases if the rates hit 3%. In June,  the research group
said
, "This share of "in-the-money" loans rises to around 67 percent if mortgage rates fall to 3.0 percent.
The July
report 
based its predictions on the spread between the 10-year Treasury and mortgage rates. They fell from 265 basis points in April to 243 basis points in June.
"Despite this decline, it was still significantly higher than 2019's average of 180 basis points," the report stated. Therefore, there is potentially further room for the spread to contract as lender capacity constraints ease … which should continue to provide support for home purchase activity."
Fannie Mae's forecast for purchase originations was upgraded consistent with the revisions to its home sales and house price forecast. It now expects purchase volumes to total $1.26 trillion in 2020, about $40 billion higher than last month's forecast, though still significantly lower than 2019 volumes. Fannie Mae's report also expects purchase volumes will then grow by around 1.7% in 2021, as the broader economy continues to improve.