Homebuyers More Likely To Purchase A Home Entirely Online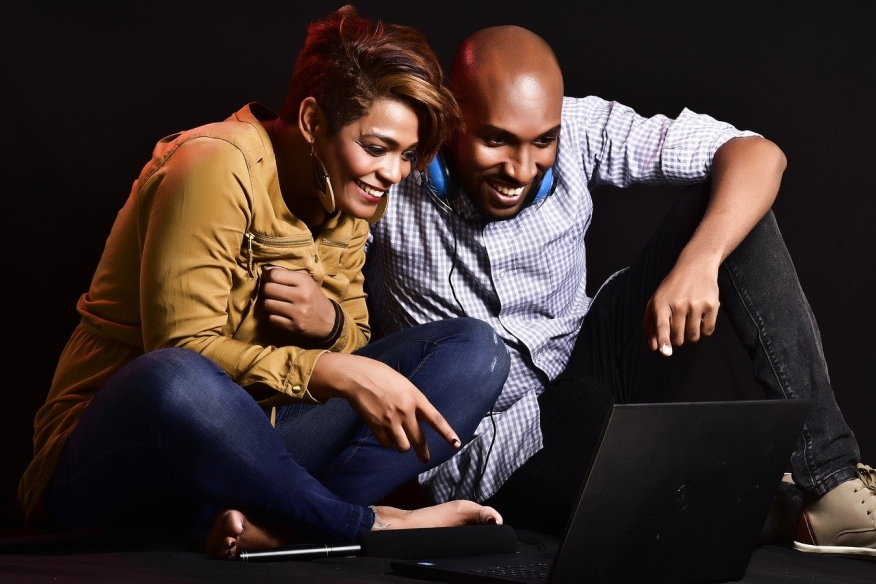 A report from Zillow found that homebuyers and sellers are likely to purchase or sell a home entirely online. Digital tools are widely available and the coronavirus pandemic has given folks added motivation to buy or sell a home without leaving their current residence. That's not all, Zillow believes that consumer demand will likely keep those tools in place and drive more online real estate transactions in the future.
According to a Zillow survey, 36% of Americans said they are more likely to buy a home entirely online during the COVID-19 pandemic. Another 30% said they are likely to do the same after the outbreak ends. On the sales side, 43% said they are more likely to try and sell a home entirely online and 33% would still do so once the pandemic ends.
"The home shopping tradition of loading the family into the minivan and touring open houses all weekend may be over," said Zillow economist Jeff Tucker. "Now shoppers are realizing they can use virtual tours to either skip in-person shopping or at least to winnow down their options and visit fewer homes in person, making it easier and less time-consuming to find their next home. That speed advantage can give buyers a leg up in today's fast-moving market."
Meanwhile, virtual home tours are on the rise with stay-at-home orders and overall concerns about the pandemic steering buyers away from in-person interaction.
"People are realizing they can make some very big purchases from afar," said Erin Krueger, with the Erin Krueger Team at Compass. "Now we're equipped with the systems and processes to serve our clients virtually when they can't be there in person, and that's absolutely been accelerated by the pandemic. Our clients are very happy with their new homes."
Click here to read more about why more folks are turning to online homebuying and selling tools.