Homespire Mortgage Adds Arlin Shepard

Homespire Mortgage, a national residential mortgage lender, is building on its Southwest Region operations in Colorado and Texas with the addition of industry veteran Arlin Shepard to its Front Range, Colorado office. Homespire Mortgage operates in 36 states.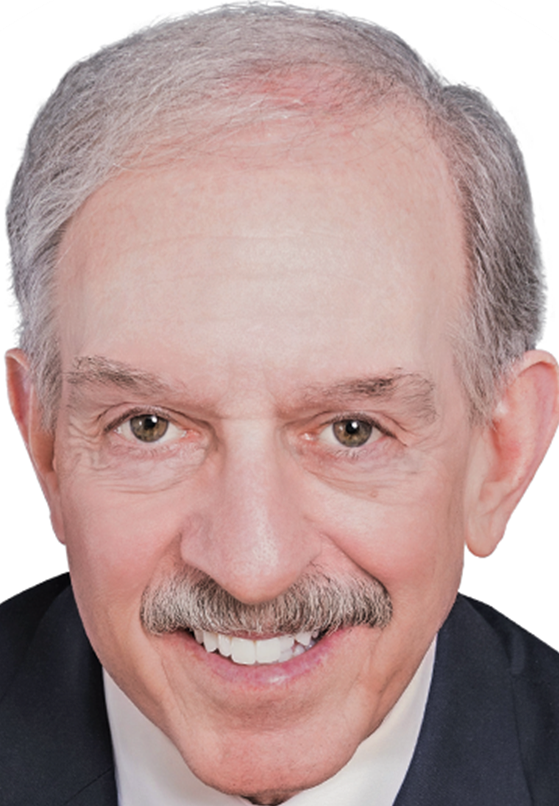 With nearly two decades in the mortgage industry, Shepard is an experienced mortgage professional with experience serving the full scope of the market, from first-time homebuyers to real estate investors. He is adept at supporting borrowers with budgeting and credit counseling to strengthen their path to responsible home ownership.  
Shepard is a Denver native and is an active member of the Denver Metro Association of Realtors, Castle Rock Chamber of Commerce, and South Metro Chamber of Commerce. Within those communities, he leads two business referral groups that help small business owners develop skills to enhance their respective businesses.  
In recognition to his commitment to his local community, Shepard has been a recipient of the 5280 Magazine "Five Star Professional Award" for each of the last nine years. These recipients are selected by their peers in the industry and represent the top 6% of mortgage professionals in the area.