Mortgage Delinquencies Show First Improvement Since January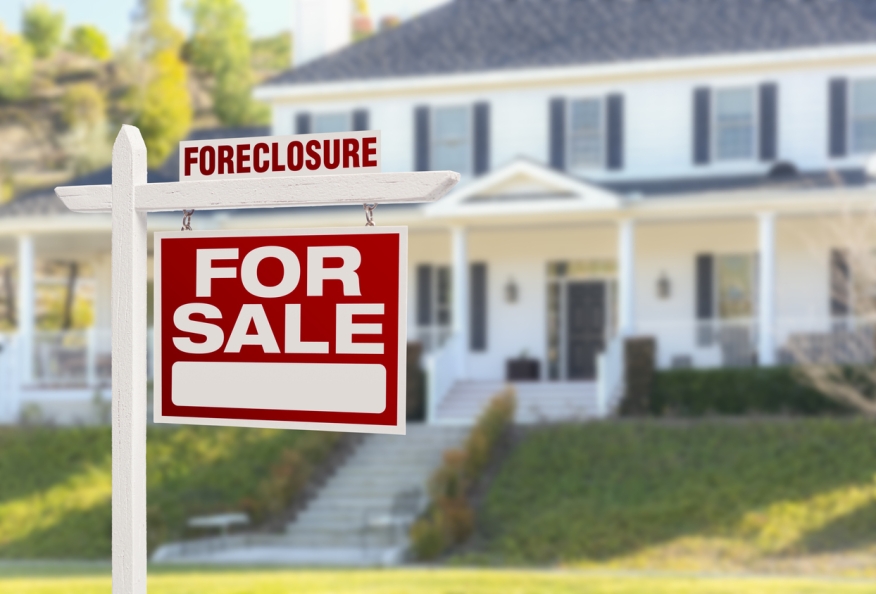 A recent report from Black Knight revealed that the national delinquency rate fell to 7.6% in June as the number of past-due mortgages decreased by 98,000. This is the first decline in five months following the significant jump from 3.2% in January to 7.8% in May 2020.
According to the report, serious delinquencies that are 90 days or more past due increased by over 1.2 million during the initial wave of COVID-19. This was due to the financial hardships that caused borrowers to miss their third mortgage payment. Black Knight reports that the 1.87 million mortgages that are seriously delinquent marks the highest level since early 2011.
Federal foreclosure moratoriums are aiding in the decline of active foreclosure inventory. According to the report, the 192,000 active foreclosures in June was the fewest on record, dating back to 2000.
Click here to read the full Black Knight report