Low Rates Fuel Buyers Interest In More Expensive Homes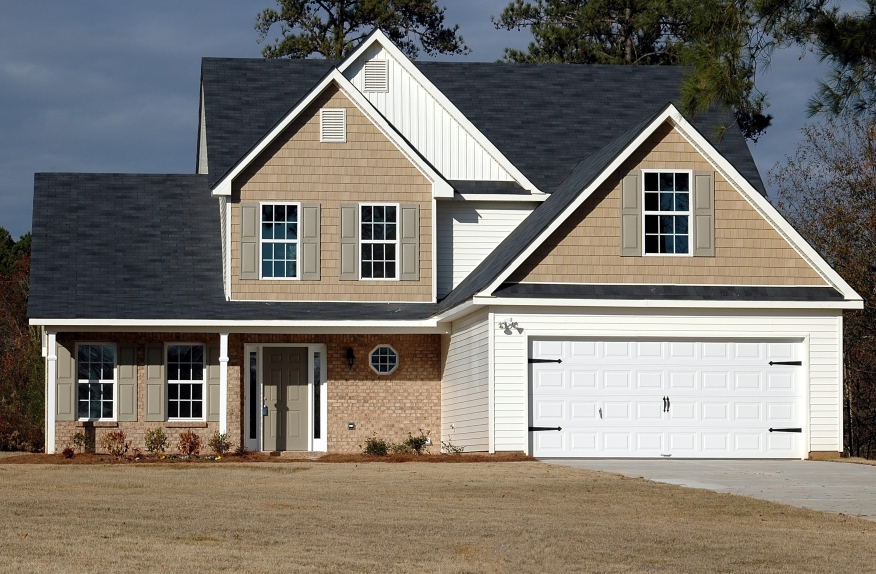 Homebuyers are feeling increased confidence in purchasing a more expensive home thanks to record-low mortgage rates. According to a recent report from MoneyWise, home prices are remaining high as the demand increased due to historically low mortgage rates. That being said, the publication believes that prices are likely to cool off as the year progresses.
"Three-quarters of homebuyers say the eye-popping rates are having an impact on their house shopping, according to a Realtor.com survey released Wednesday," reported MoneyWise."The savings most often are allowing buyers to look for bigger homes in nicer neighborhoods."
According to the report, at current interest rates, mortgage payments are $125 a month lower than payments at last year's rates.
Additionally, the report revealed that rates are just a part of the reason homebuyers are able to afford a more expensive home. Two-thirds of those surveyed said they were able to save more money due to stay-at-home orders. This allows them to contribute a larger amount to their downpayment.
Click here to read more from the MoneyWise report.