Ginnie Mae Borrowers In Forbearance Have Lower Credit Scores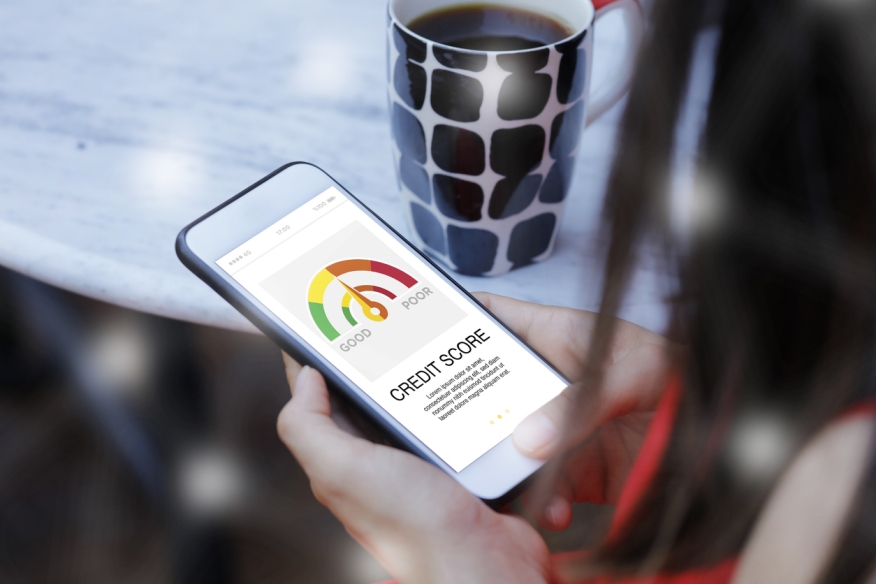 The Urban Institute's July 2020 Chartbook revealed that 46% of Ginnie Mae borrowers in COVID-related forbearance had a credit score under 660, compared to 30% of non-forborne loans. According to the report, 39% of forborne loans had a credit score between 660 and 720 compared to 37% of non-forborne loans.
"The weaker credit profile for borrowers of Ginnie Mae loans in COVID-related forbearance holds true overall and for both purchase and refinance loans, but does not apply to modified loans," according to the report. "The overall gap in the median credit score between forborne and non-forborne loans is 23 points, with a 21-point gap between purchase loans (only 17 points for first-time homebuyers) and a 30-point gap between refinance loans."
Ginnie Mae borrowers in COVID-related forbearance make up 10.8% of total outstanding Ginnie Mae loans. Meanwhile, mortgages in non-COVID related forbearance accounted for 0.6% of all outstanding loans.
Ginnie Mae loans continue to have problems with forbearance. Overall, mortgages in forbearance have dropped for the sixth straight week. The Ginnie Mae segment has countered that trend with an uptick of both loans in forbearance and borrowers requesting forbearance.
The findings show borrowers with the weakest credit characteristics are more likely to be financially impacted by the pandemic. Furthermore, institutionalized forbearance has aided in keeping the most vulnerable homeowners from losing their homes. The report points out that tightened credit standards are preventing otherwise qualified borrowers from purchasing or refinancing their homes during a time of historically low mortgage rates and heightened levels of home equity.
Click here
to view the full Urban Institute July 2020 Chartbook.