Home Sales Trending Above Last Year's Pace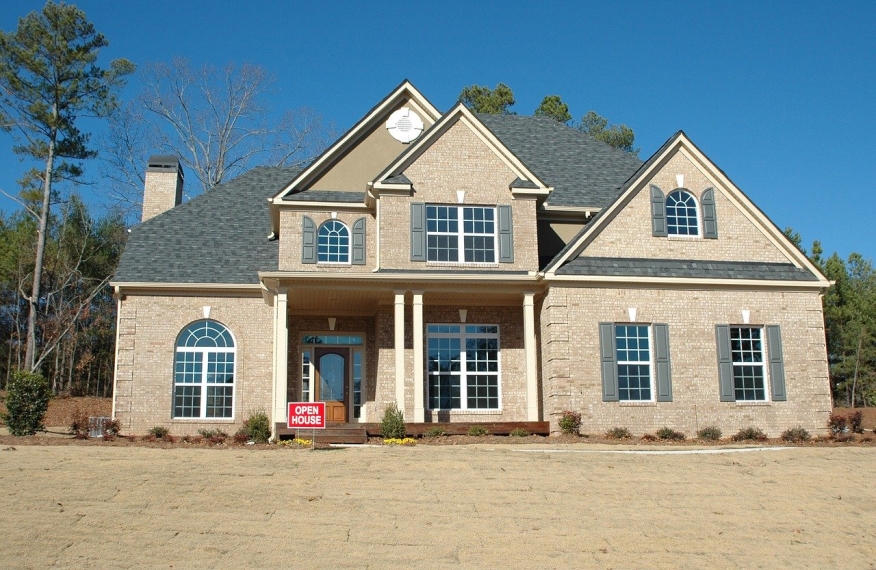 The pace of home sales is now trending higher than last year's numbers, according to a report from Zillow. The report revealed that homes shifting from for-sale to pending is 16.1% higher than last year. Zillow states that this is a leading indicator of completed sales.
Additionally, new listings are struggling to stay on pace with buyer demand and causing homes to sell just two weeks after being put on the market.
"Newly pending sales are down 1.4% month over month due to seasonal trends, but are up 16.1% year over year and are continuing to post accelerating growth," according to Zillow. "Homes that went under contract last week typically were plucked off the market after just 14 days, one day faster than the previous week and nine days faster than last year."
New for-sale home listings have dipped by 2.2.% from last week, bringing them down 12.2% year-over-year. The inventory shortage is still plaguing the housing industry as inventory fell 0.9% from the previous week, putting inventory down 26.3% year-over-year.
Click here to learn more from Zillow's report.