Rocket Companies Celebrates Debut On NYSE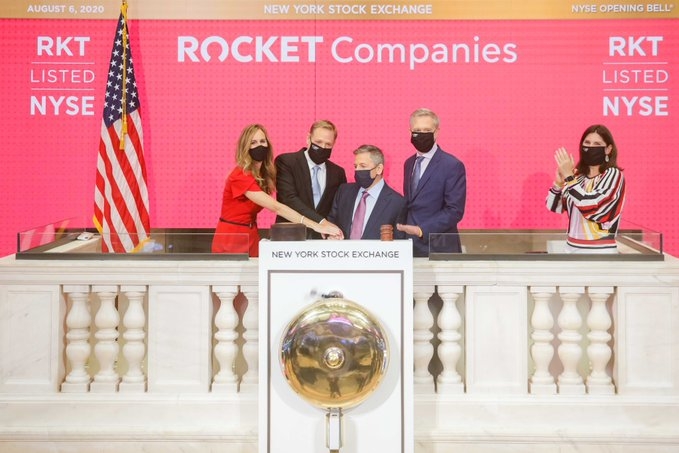 Rocket Companies IPO launch was a success. Its stock jumped 26% on its first day of trading under the RKT ticker symbol.
The company celebrated its opening day as a publicly-traded stock with members of the Rocket Companies' leadership team ringing the New York Stock Exchange's Opening Bell to kick off what was a successful launch for its IPO.
"Rocket Companies has a proven record of innovation that drives industry disruption and delivers an unmatched customer experience, and we're excited to continue that legacy now as a public company," said Jay Farner, CEO of Rocket Companies, said in a statement. "We see tremendous runway to drive long-term profitable growth by increasing market share in the massive and fragmented mortgage industry and leveraging our technology platform to unlock opportunities in our ecosystem."
After opening up at $18 per share the company jumped as much as 26%, $22.76 per share in its public trading debut, according to Business Insider's Market Insider. At the time of this report, a single share is fluctuating between $25.50 and $26 mark. The company sought to raise $2 billion, lower than its initial target of $3.3 billion.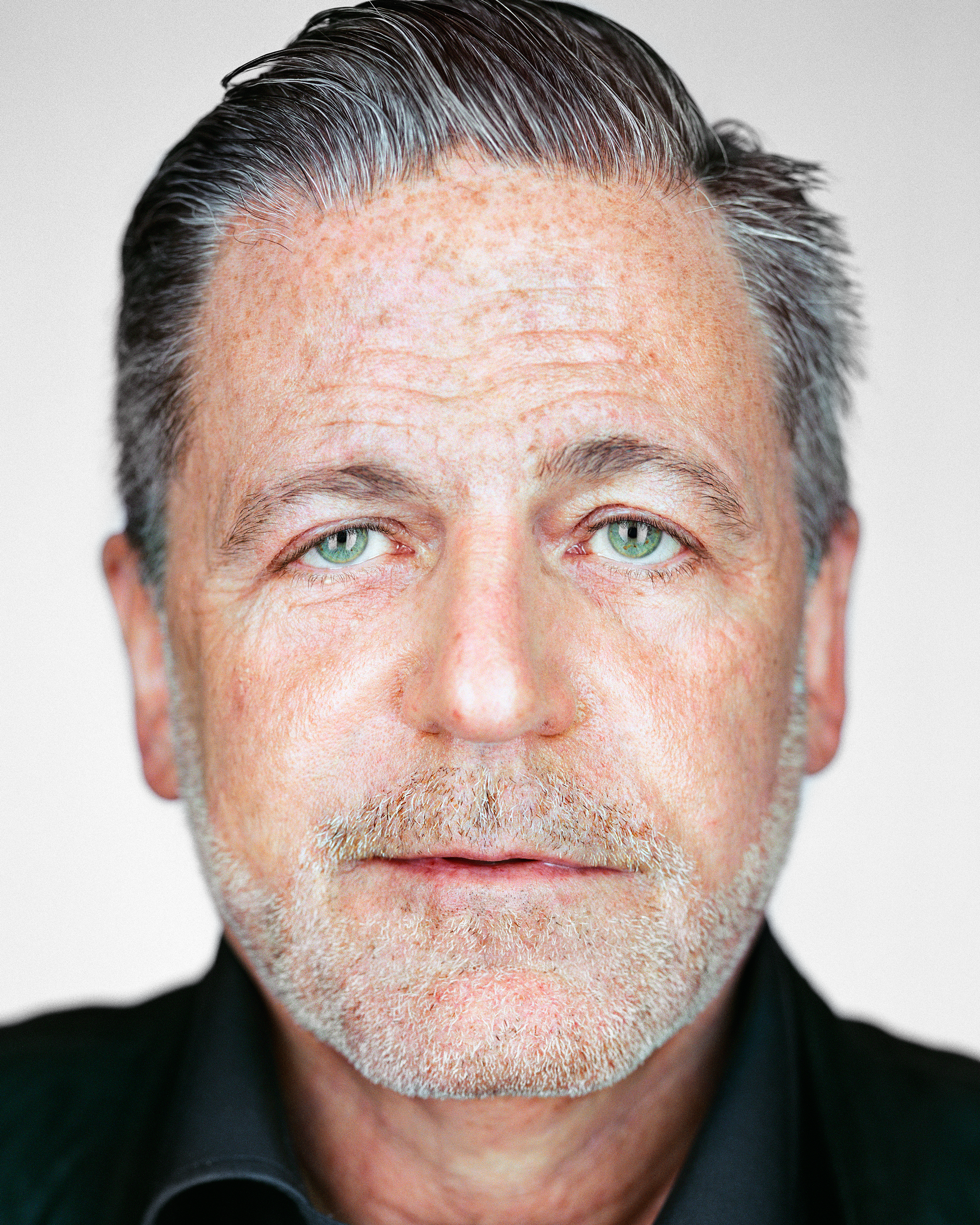 Rocket Companies' opening day success pushed founder Dan Gilbert's net worth to about $34 billion, according to the Bloomberg Billionaires Index. "Thursday's IPO makes Gilbert, 58, one of the biggest beneficiaries of the era of ultra-low interest rates and caps a career that's seen him rise from delivering pizzas to befriending Warren Buffett, winning an NBA championship and becoming a figurehead for the transformation of downtown Detroit," according to Bloomberg.
Read more about Rocket Companies' opening day on the New York Stock Exchange.
Main photo caption: The New York Stock Exchange welcomed Rocket Companies, Inc. in celebration of its IPO. To honor the occasion, Dan Gilbert, chairman, and Jay Farner, CEO, joined by Stacey Cunningham, president, NYSE, ring The Opening Bell.