Annual Foreign Investment In U.S. Home Sales Dip 5%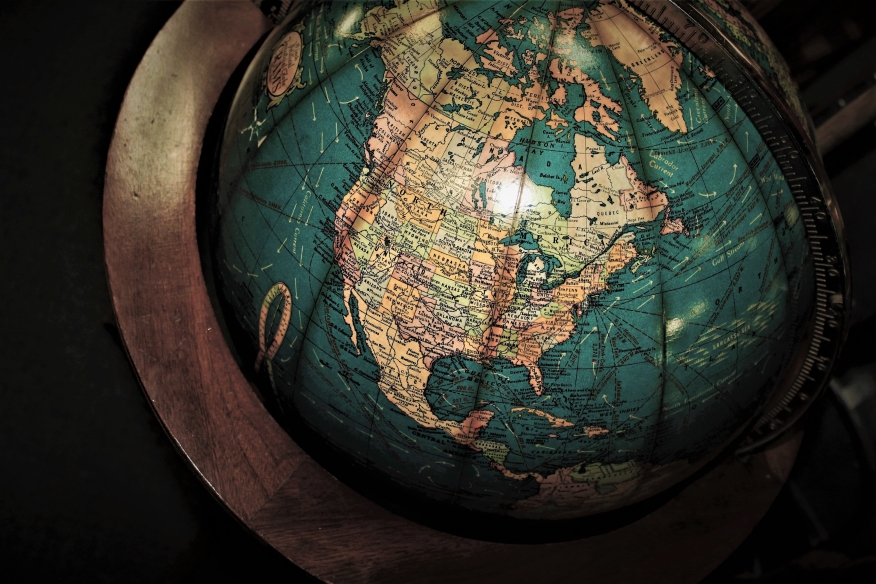 A National Association of Realtors survey found that foreign buyers purchased $74 billion worth of existing homes in the U.S. from April 2019 through March 2020. This marks a 5% decrease from the previous 12-month period, as well as the second consecutive annual decline in foreign investment in U.S. real estate, according to the report.
The NAR's 2020 Profile of International Transactions in U.S. residential real estate surveyed members about transactions with foreign buyers who resided in the U.S. as immigrants or who were holding visas that allowed them to live in the U.S. The survey found that these individuals purchased $41 billion worth of U.S. existing homes, an 8% decrease from the prior year. Foreign buyers who live abroad purchased $33 billion worth of existing homes, down 1% from the previous 12 months.
"Foreign buyers and recent immigrants have become less of a force in the U.S. housing market over the last couple of years," said the Realtor association's chief economist Lawrence Yun, in a statement. "A lack of housing inventory – the primary factor hindering domestic buyers – is also holding back some foreign buyers. Additionally, less cross-border travel, falling international trade and fewer foreign students attending American universities are impacting foreign homebuyers.
"In the upcoming year, better opportunities may become available for foreign buyers in large U.S. cities like New York and San Francisco," added Yun. "New patterns of domestic migration are trending away from expensive cities to more affordable suburbs and small communities because of the pandemic and greater work-from-home possibilities."
China and Canada hold the first and second spot in U.S. residential sales dollar volume at $11.5 billion and $9.5 billion respectively
Click here to read more from then NAR's 2020 Profile of International Transactions in U.S. Residential Real Estate survey results.