Urban Housing Markets Competing With Suburbs Except Manhattan And San Francisco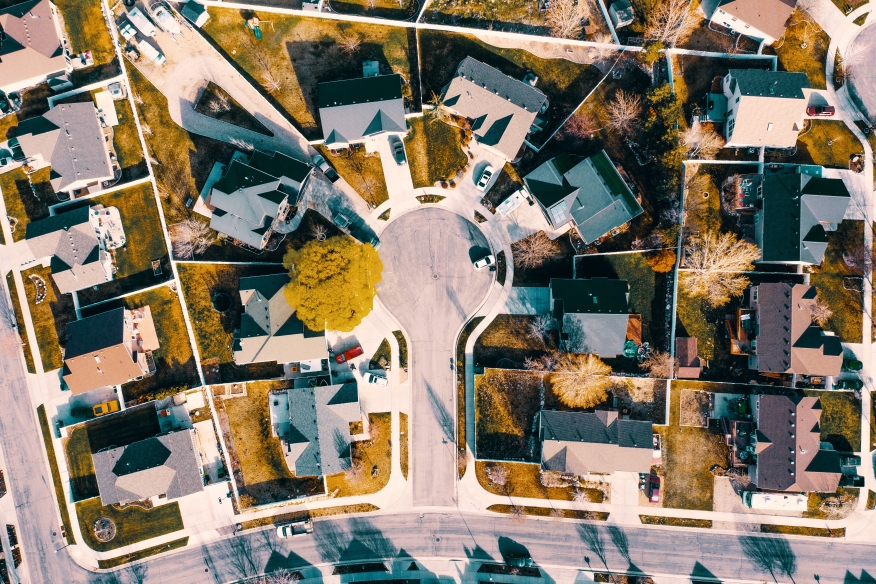 A new report shows there may not be a great suburban flight except in two major metropolises. Urban and suburban areas across the U.S. are showing similar strength in key housing indicators. Manhattan and San Francisco, however, are two notable exceptions to this trend.
The Zillow report analysis identifies whether the COVID-19 pandemic and rapid increase in remote workers caused a boom in America's less-dense and typically less-expensive suburban areas, Zillow found the rate of newly-pending sales has picked up since February in both urban and suburban areas. Additionally, the analysis found that the slowdown and re-acceleration of newly pending sales during the spring followed a nearly identical trendline.
"When you step back and look at the bigger picture, it seems that those writing off urban real estate have done so prematurely," said Zillow economist Jeff Tucker. "There is some localized evidence of a softer urban market, particularly in the highest-priced markets, San Francisco and Manhattan, and an eye-catching divergence in sale prices, but no evidence of a widespread flight to suburban pastures. The primary issue in much of the country is the inventory drought, both urban and suburban, that's failing to meet the surprisingly robust demand from buyers eager to lock in record-low mortgage rates."
Zillow cited StreetEasy's July Market Report, which revealed inventory surged in New York City and buyer demand has not kept pace. Additionally, the report found that San Francisco has seen a larger flood of new listings but prices have dipped by 4.9% compared to last year.
Read more from the Zillow analysis.