Mortgage Delinquencies Jump At Historic Rate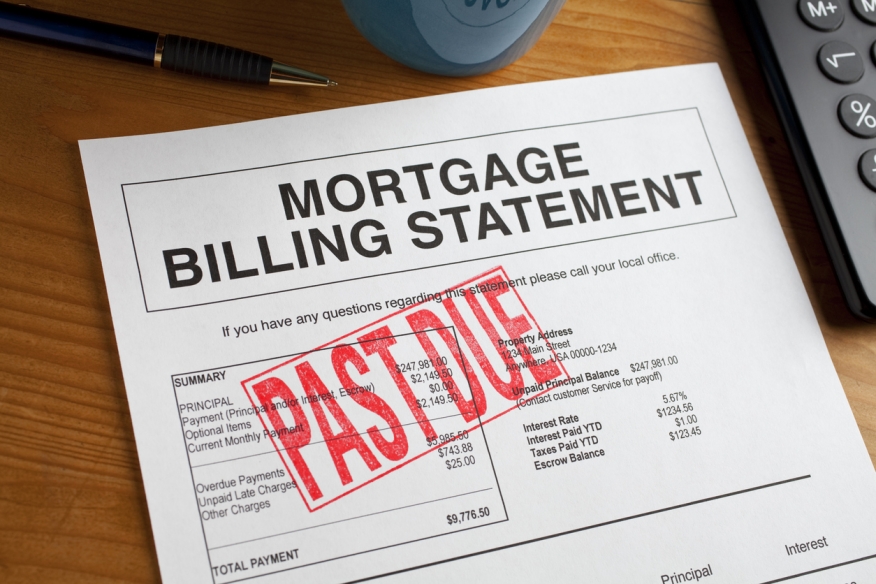 The delinquency rate for mortgage loans on one-to-four-unit residential properties increased to a seasonally adjusted rate of 8.22% for the second quarter of 2020: a historic increase. There are signs improvements are coming.
According to the Mortgage Bankers Association report, the delinquency rate increased 386 basis points over the first quarter and was up 369 basis points from a year ago.
"The COVID-19 pandemic's effects on some homeowners' ability to make their mortgage payments could not be more apparent. The nearly 4 percentage point jump in the delinquency rate was the biggest quarterly rise in the history of MBA's survey," said Marina Walsh, MBA's vice president of industry analysis. "The second-quarter results also mark the highest overall delinquency rate in nine years, and a survey-high delinquency rate for FHA loans.
"There was also a movement of loans to later stages of delinquency, with the 60-day delinquency rate reaching a new survey-high, and the 90+-day delinquency rate climbing to its highest level since the third quarter of 2010," Walsh added. "On a more positive note, 30-day delinquencies dropped in the second quarter, which is an indication that the flood of new delinquencies may be dissipating."
Mortgage delinquencies correlate closely with the availability of jobs according to the association. The report found that New Jersey, Nevada, New York, Florida and Hawaii were the five states that saw the largest quarterly increases in delinquency rates.
"Fortunately, there are several mitigating factors that make this current spike in mortgage delinquencies different from the Great Recession. These factors include home-price gains, several years of home equity accumulation, and the loan deferral and modification options that present alternatives to foreclosure for distressed homeowners," explained Walsh.
Read more about the mortgage delinquency increase.