BSI Financial Issues Two Executive Promotions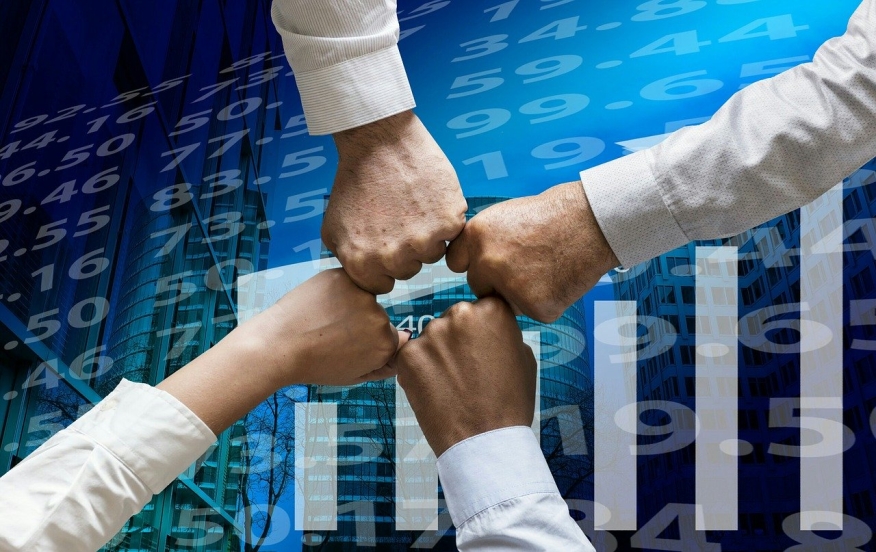 BSI Financial Services promoted Larry Goldstone to president of capital markets and lending. The company also promoted John Lawrence to president of servicing and lender services.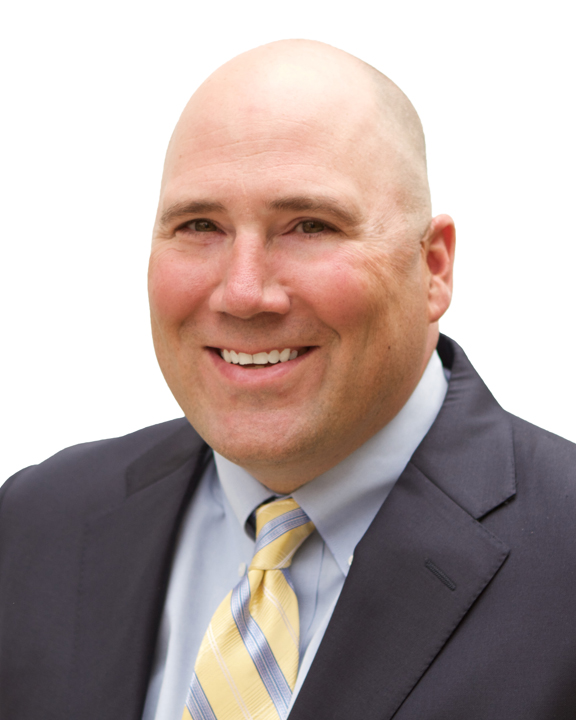 Lawrence has 20 years of experience in the mortgage industry, previously serving as BSI's executive vice president and chief servicing officer. He will be responsible for the overall profitability and operations of the company's servicing and lender services business. Lawrence has held senior positions at companies such as PIMCO, PennyMac, Wells Fargo and IndyMac Bank.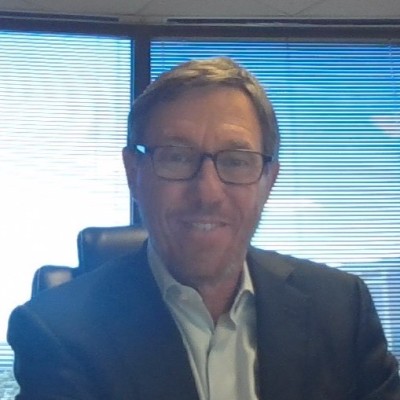 Goldstone previously led BSI's mortgage servicing rights strategy as executive vice president of capital markets. According to a press release, he spent the last six years helping to grow
BSI Financial Services
into one of the top 10 buyers of flow mortgage servicing rights. Additionally, he developed the company's retention/refinance group.