First American Mortgage Integrates With Clarifire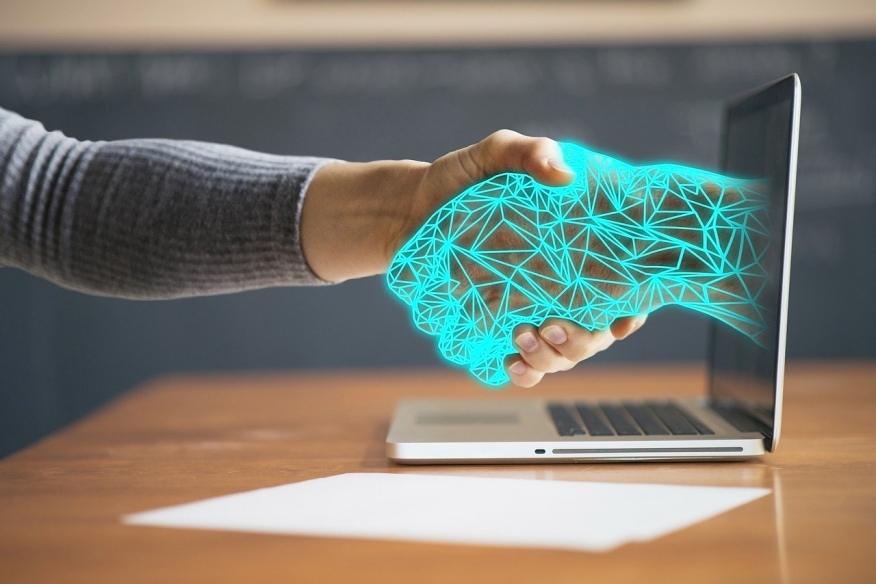 First American Mortgage Solutions is integrating with Clarifire, a workflow automation provider that automates orders of First American's FirstMod loss mitigation products and services suite for Clarifire technology users.
The integration allows loss mitigation document generation, title reports, partial claims and lien priority insurance can now be delivered directly to Clarifire user dashboards. This integration cuts the time it would to manually input the aforementioned documentation, in hopes to provide a more efficient workflow for lenders and servicers.
"During this time of high-volume forbearance requests and daunting loss mitigation demands, the integration of First American's FirstMod suite with Clarifire's workflow automation product, Clarifire, will provide flexibility and automation capabilities, shortening turnaround times while maintaining compliance for these critical processes for lenders and servicers," said Chris Brinkley, senior vice president, Servicing Division Business Operations, First American Mortgage Solutions. "Many consumers are facing economic uncertainty, so deploying workflow automation quickly is critical to help servicers keep borrowers in their homes."
"Seamless and effortless accessibility to products and services that the industry needs from within the Clarifire application takes process automation to the next level," said Jane Mason, CEO of Clarifire.