Mr. Cooper Plans To Add 2,000 New Team Members Nationwide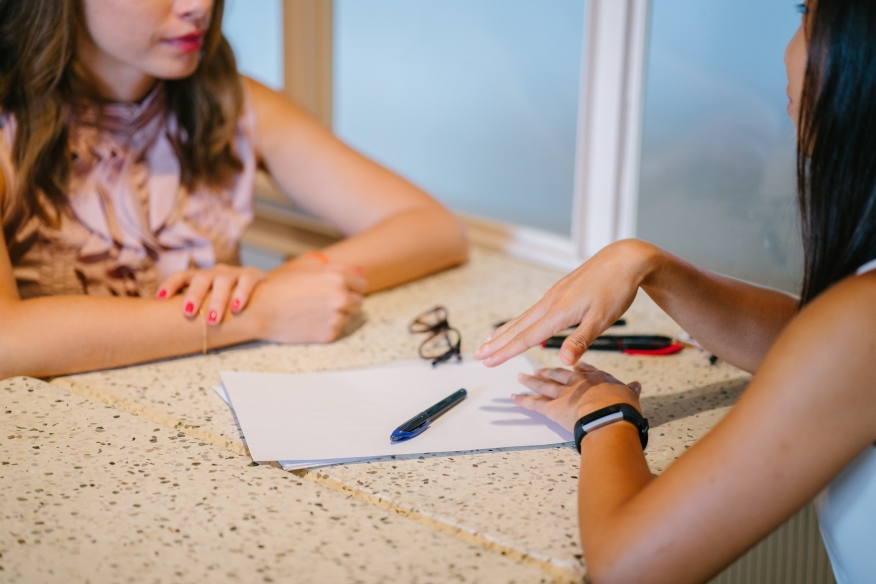 Mr. Cooper revealed plans to hire 2,000 mortgage professionals and support staff through 2020 due to the extreme customer demand that has been driven by record-low mortgage rates. The company already brought on 3,000 team members earlier this year and is welcoming 5,000 new team members across its originations, servicing and correspondent lending teams.
The company is hiring for critical positions at multiple experience levels including loan officers, mortgage underwriters and loan processors in addition to home advisors, who serve a hybrid role at Mr. Cooper servicing customer loans and originating mortgage products.
"Thanks to our team members, Mr. Cooper produced the strongest operating results in our history last quarter, driven by record margins in our Direct-to-Consumer lending channel," said Jay Bray, chairman and CEO of Mr. Cooper Group. "As demand continues to increase in the mortgage space, our team is dedicated to serving our customers, whether it's helping them refinance their loan, purchase a new home or work with them through forbearance. While we continue to grow and expand our team to meet the needs of our customers, we remain committed to developing our team and providing them with the resources they need to succeed."
Mr. Cooper recently reported a record-breaking second quarter generating $433 million in pretax originations.
Learn more about career opportunities with Mr. Cooper.