New Home Sellers Enter Market With Growing Demand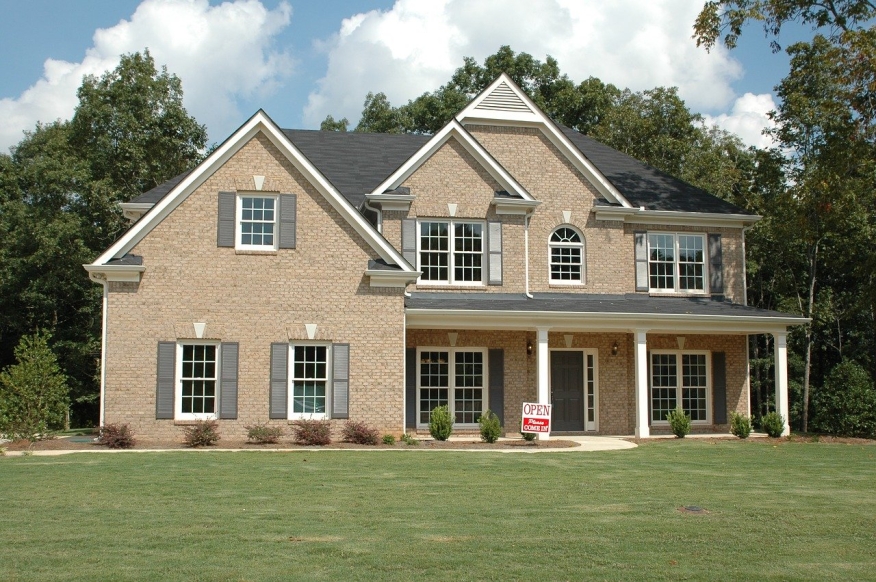 Sellers are feeling a bit more comfortable with listing their homes more than any point since the start of the COVID-19 pandemic, according to Zillow's Weekly Market Report for the week ending Sept. 5. The report also revealed that buyers and economists are also gaining confidence according to its new data.
Zillow revealed that new for-sale inventory is up 16.2% month-over-month and increased by 17.6% since last week. That being said, it is still down 3.5% year-over-year. This puts new for-sale inventory at its highest level since March 22, 2020.
"Newly pending sales are up 25.5% compared to the same week last year, the highest year-over-year increase in the weekly Zillow database reaching back through 2019," according to the report.
"That figure is down 0.7% since last month but up 0.7% compared to last week, at a time when sales volume typically falls. In the same week last year, newly pending sales fell 9.3% month over month and 5% versus the week prior. Together it's more evidence that demand for houses is still strong and that the buying season has been pushed back after a delayed start in the spring."
The increasing demand has been consistently driving prices higher. Zillow reported a median sale price of $281,844 for the week ending July 25, which happens to be 7.8% higher than last year and the highest yearly rise in prices back through January 2019.
"The U.S. economy is recovering from the pandemic-related downturn faster than expected, said economists polled by the Wall Street Journal, although an expected rebound in growth in the third and fourth quarters is not likely to make up for ground lost in the second quarter when GDP shrank at a 31.7% annual rate."
Click here to learn more from Zillow's Weekly Market Report.