Valutrust Solutions Selects First VP Of Sales And Business Development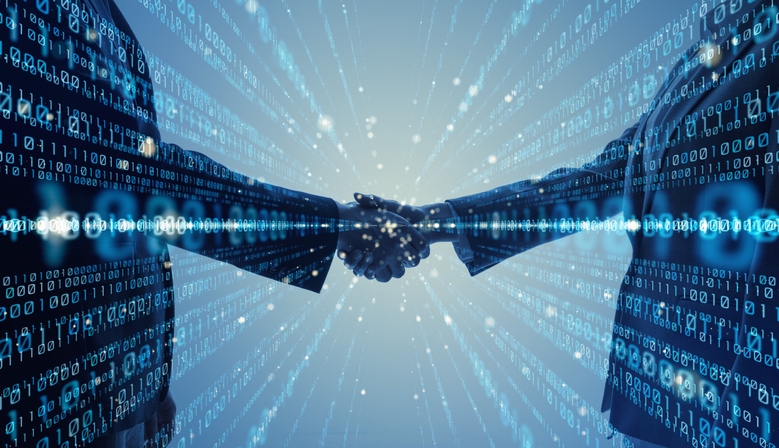 Valutrust Solutions selected Brandon Melanese as its first-ever vice president of sales and marketing.
Melanese is a sales executive with more than 25 years of real estate valuation experience, according to a press release. He has been responsible for product and business development for large and small appraisal management firms and has decades of experience in valuation of sales and consulting.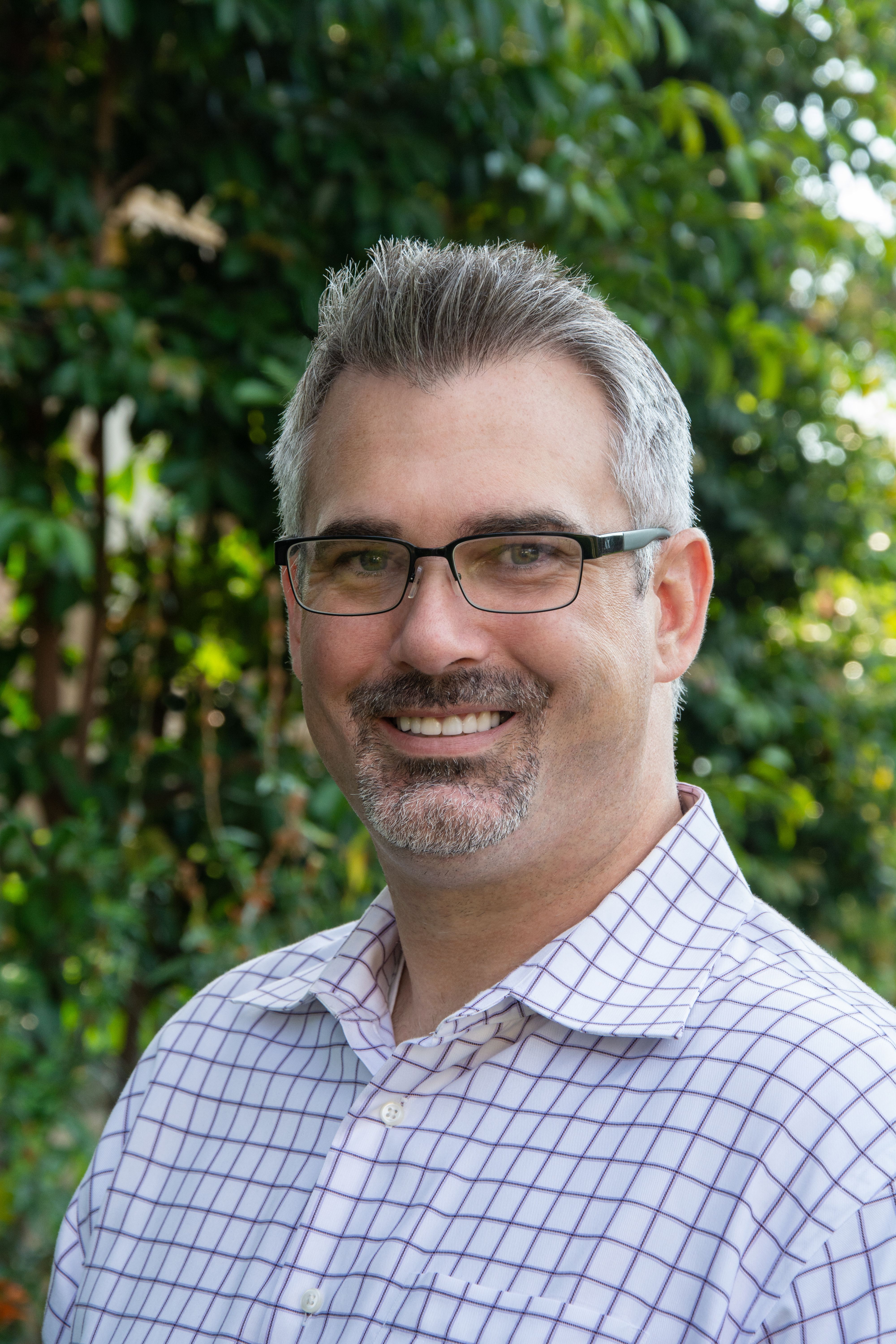 "In addition to his wealth of knowledge, including a thorough understanding of best practices and industry trends, he brings a remarkable track record of success delivering innovative solutions and outstanding service," said Sean Pyle, Valutrust Solutions co-founder and president.
"My entire professional background has been in appraisal management, working with the largest players, as well as small, privately owned AMCs," Melanese said. "This unique understanding of how companies of every size approach valuation management enables me to provide just-right solutions for each of my clients."
"My goal is to help Valutrust achieve significant growth by focusing exclusively on valuation sales, and by helping drive product and solution innovation to meet the evolving industry needs," added Melanese.
Valutrust Solutions offers appraisal management services, alternative valuation services and tech-based property valuation solutions.